BURG-GUARD
Your company for video surveillance and security
The company
Since the company was founded in 1974, our brand has stood for competence and service. In the five decades since then, BURG-GUARD (formerly SANTEC) has developed into one of the leading companies for video security in the industrial, commercial and government sectors. Learn more about our history and find out why BURG-GUARD is one of the strongest brands in Europe and the rest of the world when it comes to video surveillance technology.
Our offer
Diverse solutions and extensive service
BURG-GUARD covers the entire German market locally thanks to regional sales offices. With the help of our international partnerships, our services also extend throughout Europe. Qualified and trained employees are at your disposal and will gladly pass on their expertise to you. No matter whether you work with analogue technology or network-supported. From individual to system solutions, we develop individual concepts tailored to your scenario. A permanent part of our systems are modern, highly developed technologies, with which you and your customers are guaranteed to keep an eye on everything.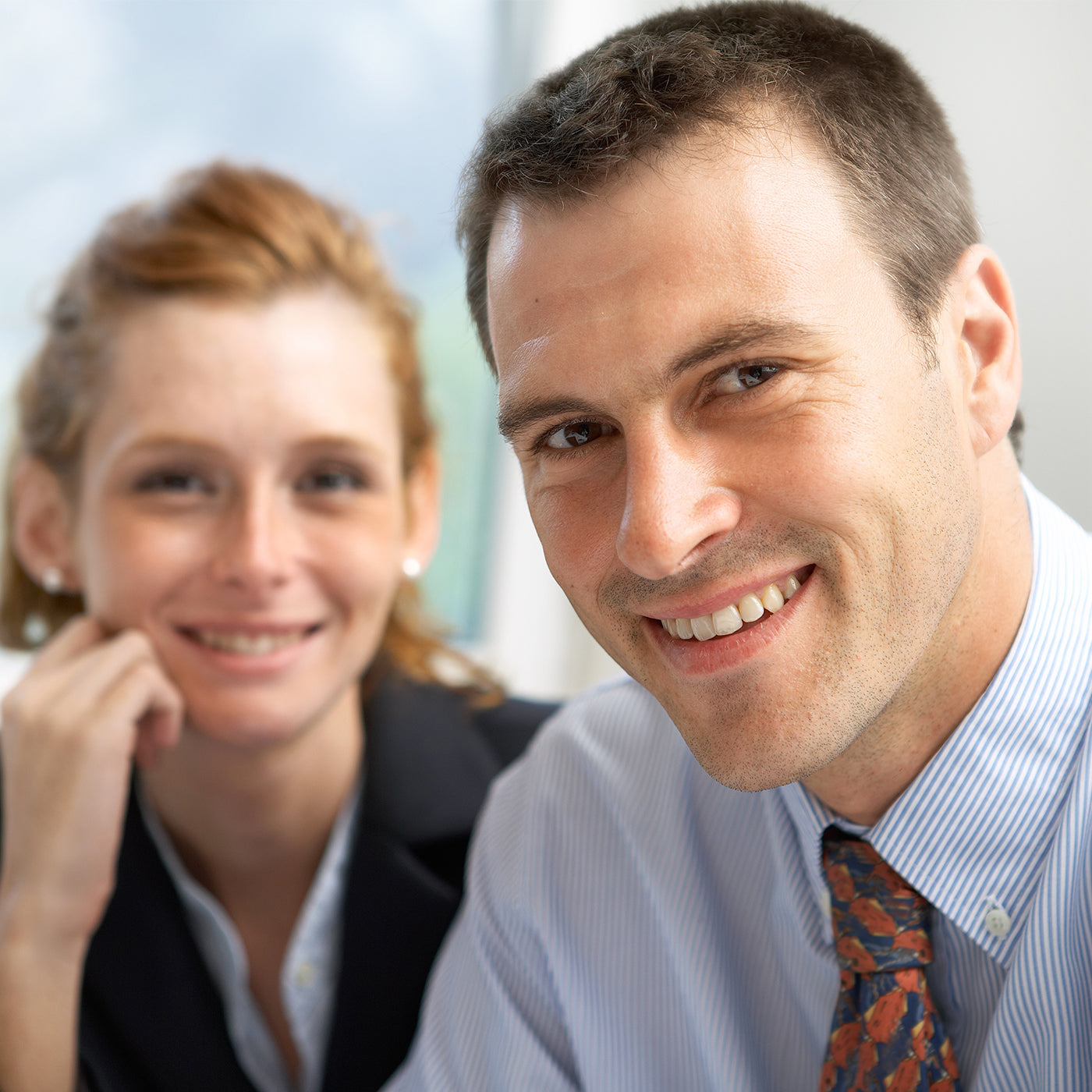 What sets us apart
State-of-the-art technology paired with strong expertise
Within the BURG-WÄCHTER Group, BURG-GUARD GmbH is a separate company. As BURG-GUARD GmbH, we supply our customers and partners with the latest technologies in video surveillance technology, available through official BURG-GUARD GmbH specialist trade partners. Of course, detailed advice and nationwide on-site support are also part of our services. To ensure the standard of our service, product management and quality assurance take place exclusively at our locations in Germany. We also offer a wide range of training courses and webinars in which we pass on our specialist knowledge to our customers and partners with the help of qualified experts.
Our company philosophy is quality. Our ISO 9001:2015 certification and delivery of items in stock within 24 hours are part of this philosophy.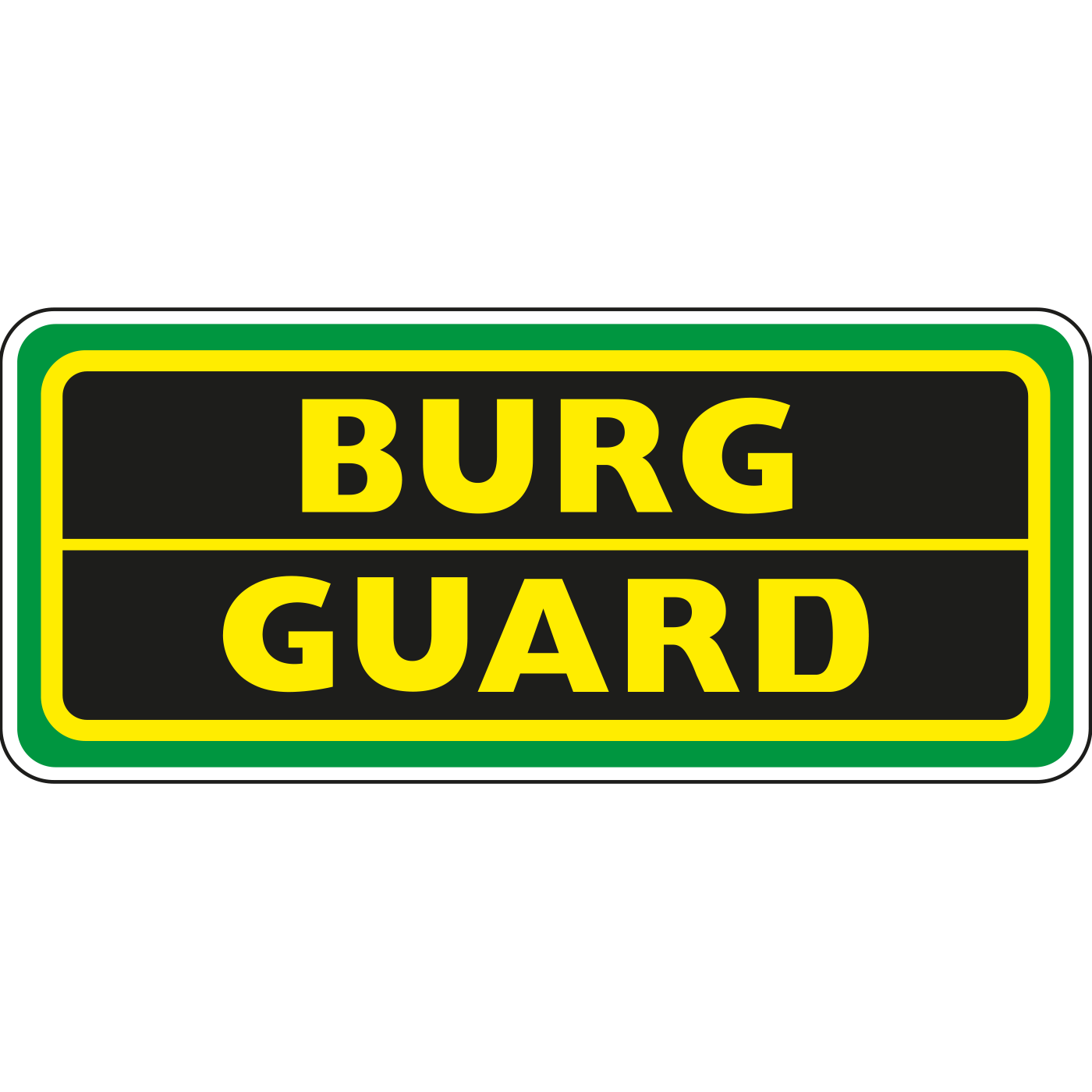 Competence
History and development
SANTEC was founded in 1974, at that time as Sanyo Video Vertrieb. Since June 2012, the company has operated under the name SANTEC BW AG, as part of the BURG-WÄCHTER Group. Since 22 July 2021, the company has been operating under the new company name BURG-GUARD GmbH.

The BURG-WÄCHTER Group is an owner-managed family business that has been holding its own in the market for over 100 years. As a supplier of smart homes, locks, access controls, letter boxes, door and window locks, safes and cash boxes, the group is one of the leading international manufacturers in the security sector. These products are developed in Germany and manufactured at production sites in Europe and Asia.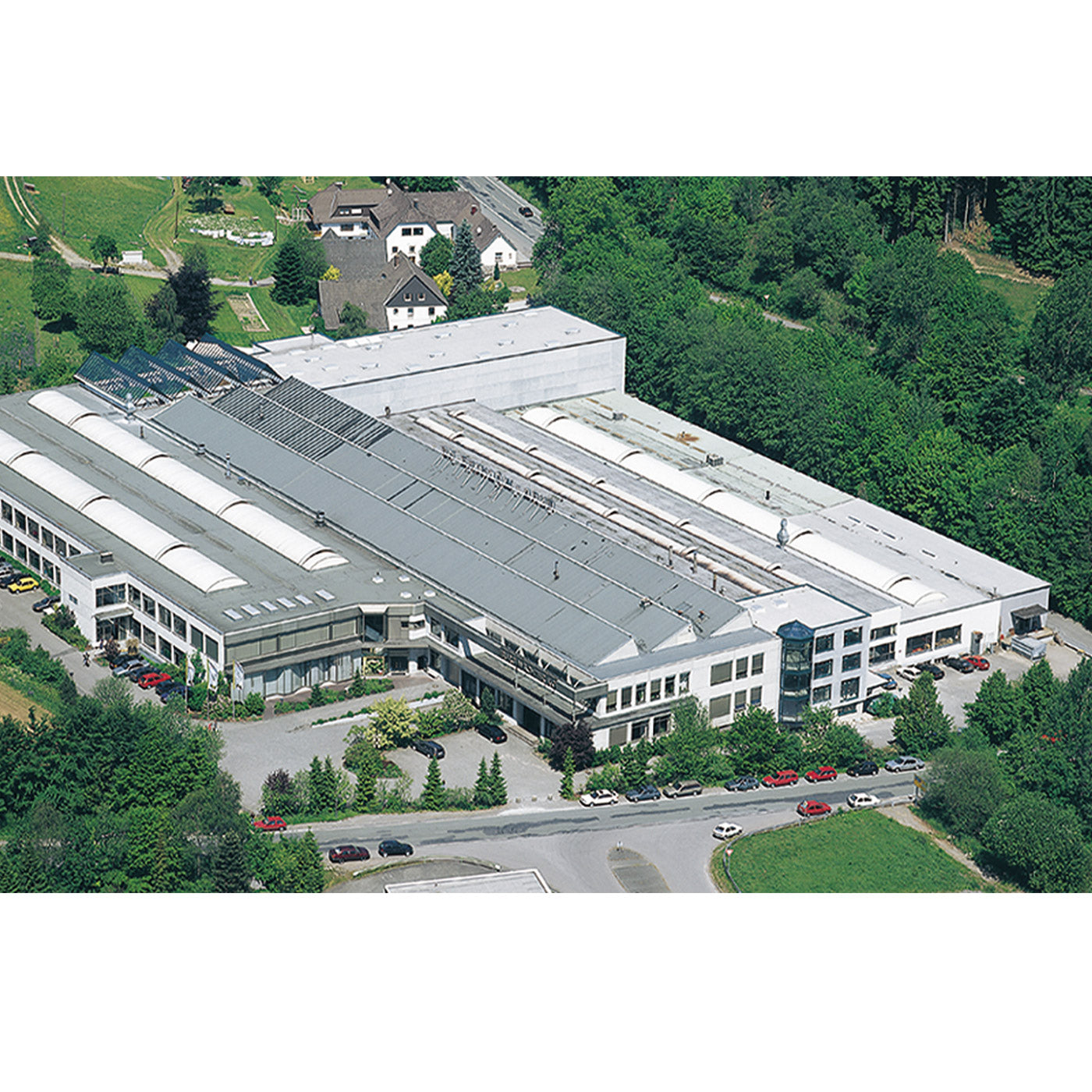 Our location
Since 11/2020, our company headquarters have been located in Meinerzhagen (NRW) at the development and logistics centre of the BURG-WÄCHTER Group. We can thus expand our know-how in product design and development, access a wide range of options for training courses, and optimise our storage capacity and delivery speed. Already today, this stands out as a successful investment that makes BURG-GUARD even more attractive for its partners.
Service & Support
In order to help you quickly and easily, we need the following information:
- Product type / item number
- Serial number
- Firmware / software version (for IP cameras and recorders)
- Detailed problem description
- Link to images and videos that illustrate the problem
- If it is a cross-device problem: A sketch of the system setup
- Contact information and availability, e.g. phone number and email address for queries