We are looking for you - to secure the future!
Training at BURG-WÄCHTER
BURG-WÄCHTER Career
Training
Your apprenticeship at BURG-WÄCHTERis the right decision because
... you get a secure apprenticeship
... you get your own areas of responsibility
... you become fit for your professional career
What you can expect
Training at BURG-WÄCHTER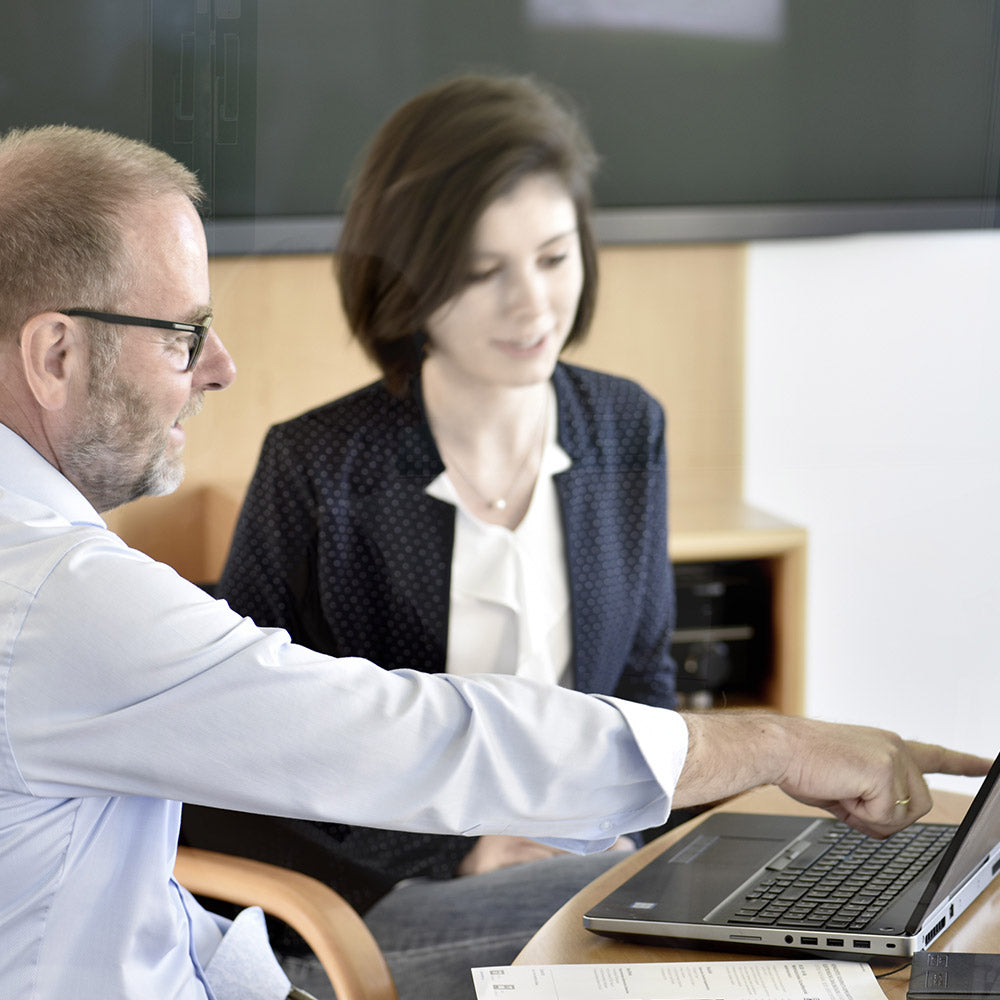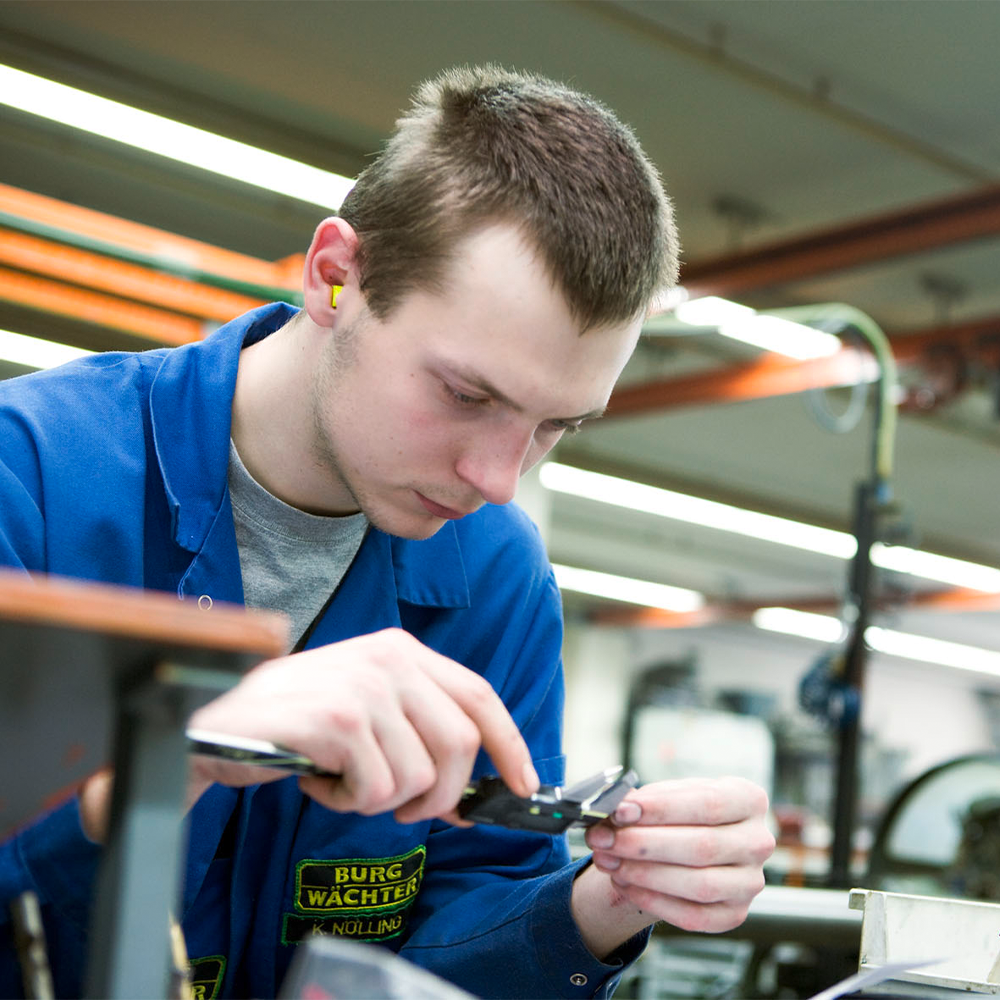 Production
As a manufacturer of safety-relevant products, we place a lot of value on first-class training in manufacturing - for example as a machining mechanic or toolmaker. After all, our customers rely on the quality of our products.
Warehouse / Logistics
We move - thousands of products every day. Fast and punctual delivery of our products is a quality feature of BURG-WÄCHTER. That's why we attach great importance to competent training, for example as a warehouse clerk or warehouse logistics specialist.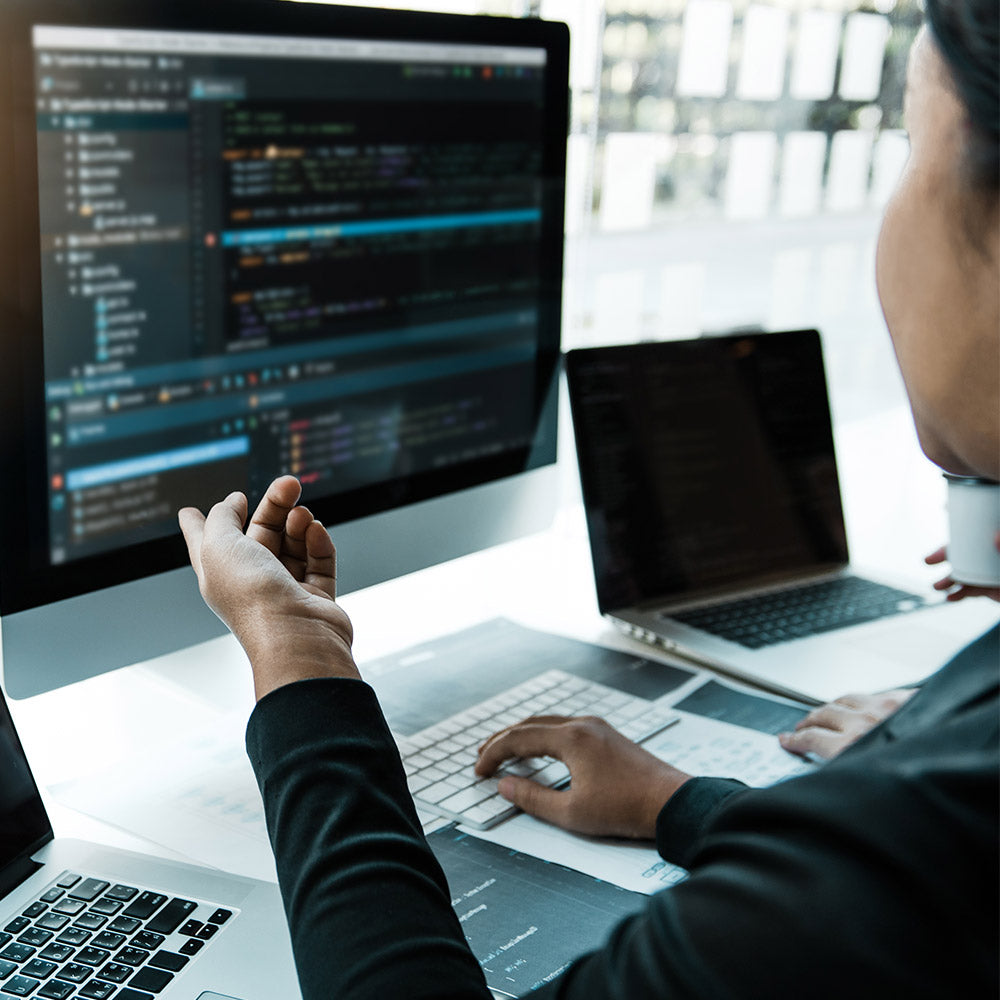 IT / EDV
Nowadays, security also plays an increasingly important role in the IT / EDP sector. That is why BURG-WÄCHTER also trains IT specialists for system integration.
Here you can find out more about the apprenticeships at BURG-WÄCHTER
Current training positions at the Meinerzhagen site
And how can you apply? Very simple!
Simply send your application with a few details about yourself, your interests and, of course, your references by e-mail to our application mailbox bewerbung@burg.biz.