secuENTRY - Your smart lock for hotel and holiday apartments
secuENTRY Hotel
The hotel locking system
SecuENTRY Hotel eliminates the pressure of lost or forgotten guest keys, which can be expensive as well as a high security risk.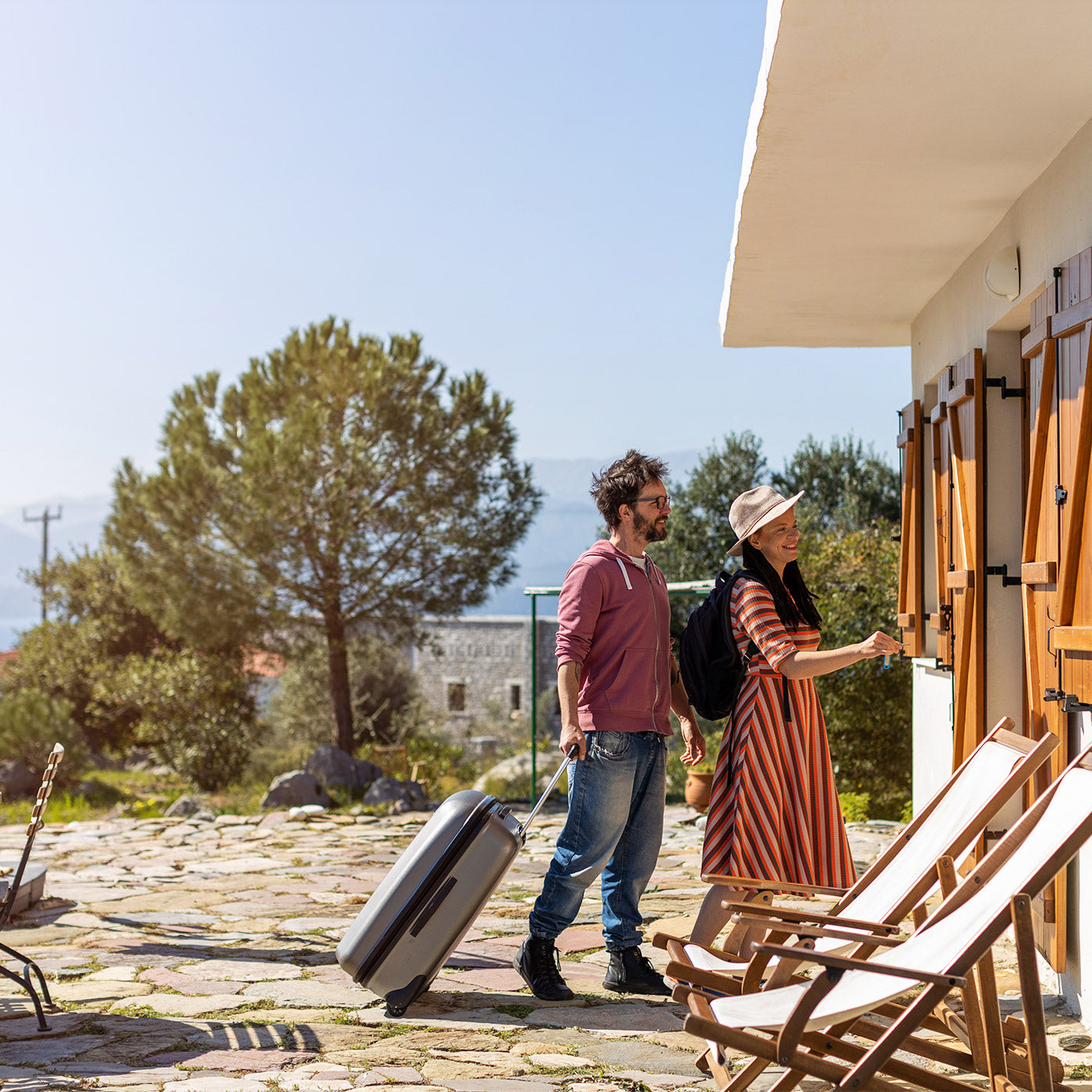 Easy to use, high functionality
How guest management works
secuENTRY Hotel is ideal for hotels without continuous reception hours. The guest code or room code transmission works very simply via SMS, email, fax, etc.
Guest codes are automatically deleted at the end of the booking period. .
.
Stress-free and safe
Holiday accomodation entry made easy
Safely manage the access to holiday lets with guests without having to meet them at the premises to hand over a physical key. .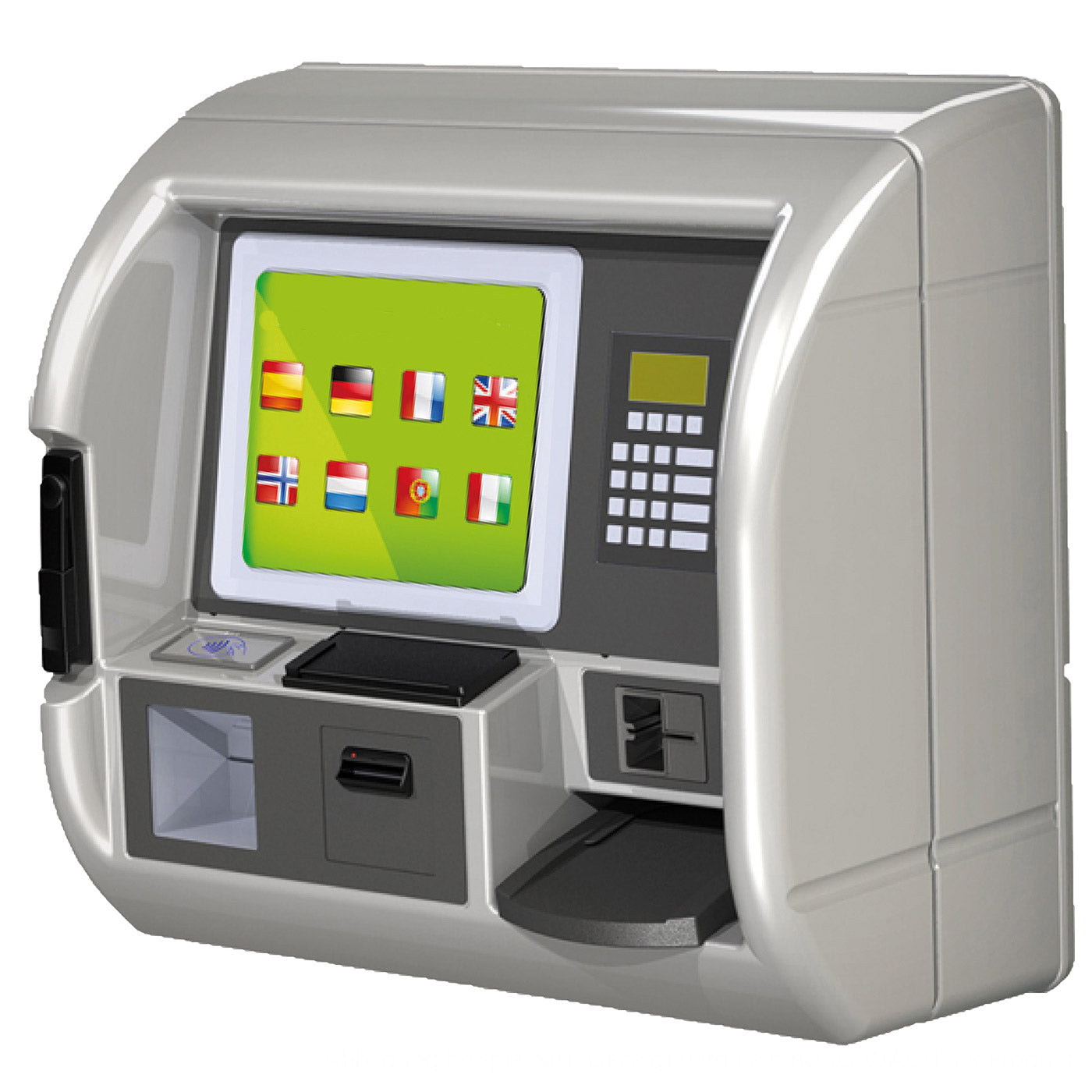 Practical
Connectivity
The secuENTRY Hotel system from BURG-WÄCHTER has an interface to many well-known PMS (Property Management Systems) and HMS (Hospitality Management Systems) software systems, clouds as well as self check-in terminals.
In addition, secuENTRY Hotel does not require any wiring or network. Power is supplied via standard batteries in the cylinder and keypad.
Software secuENTRY pro 7090 HOTEL
Convenient management of your hotel guests
Eliminate key management and safely manage guests through the hotel.
Full control
Smart locking system
With the secuENTRY pro 7083 system software, you can handle your locking system with ease. The software provides everything for the basic setup of your BURG-WÄCHTER secuENTRY locking system.
Easily manage up to 2,000 users and 1,000 doors per client.
Interested?
You want to learn more about secuENTRY Hotel and its versatility? Contact us!