Parking garage security
Safety and comfort for any parking garage
Modern solutions for parking security
The demands on modern parking management are increasing. Important aspects are security and comfort. BURG-GUARD parking solutions combine comfort and security from entry to exit.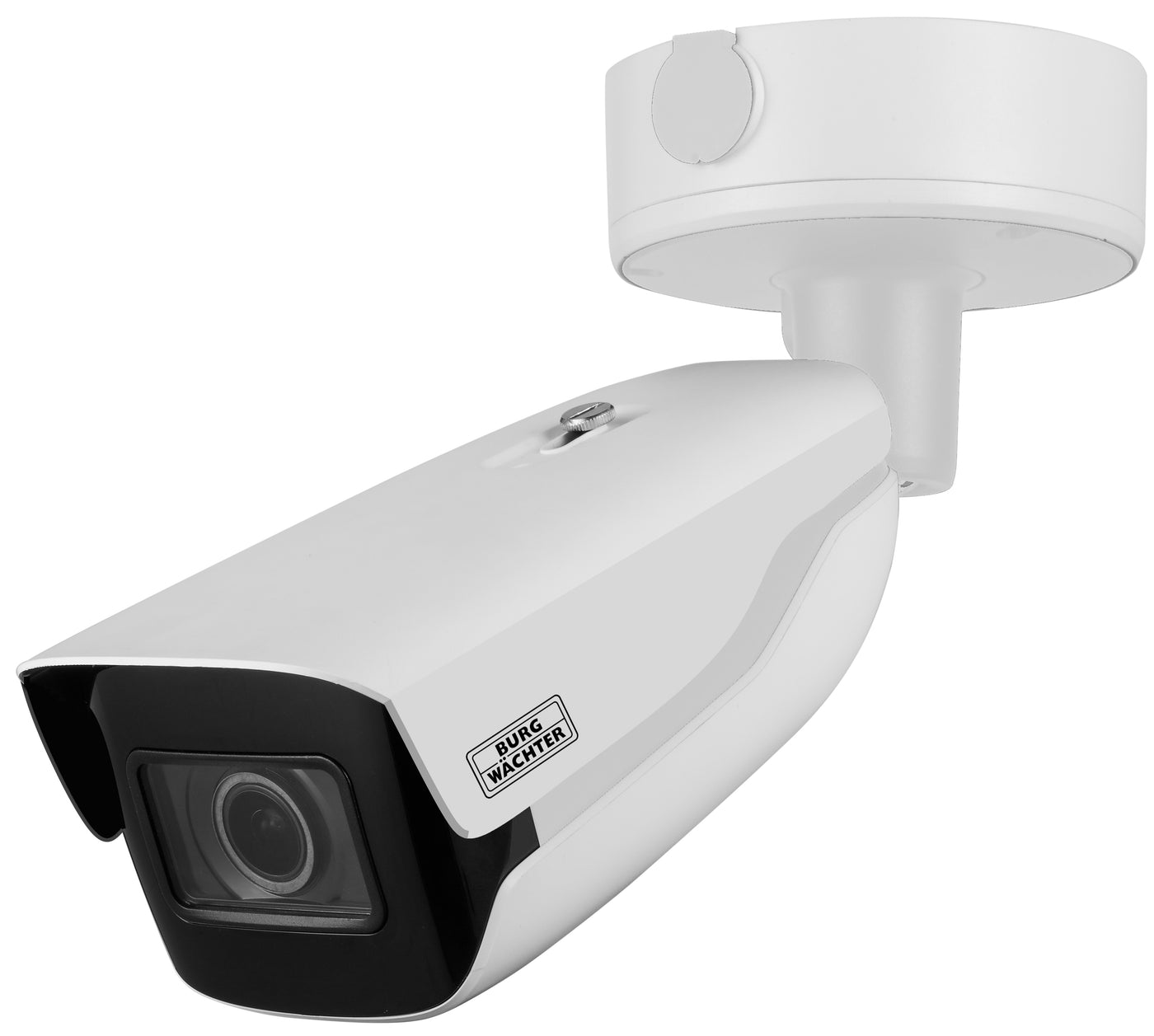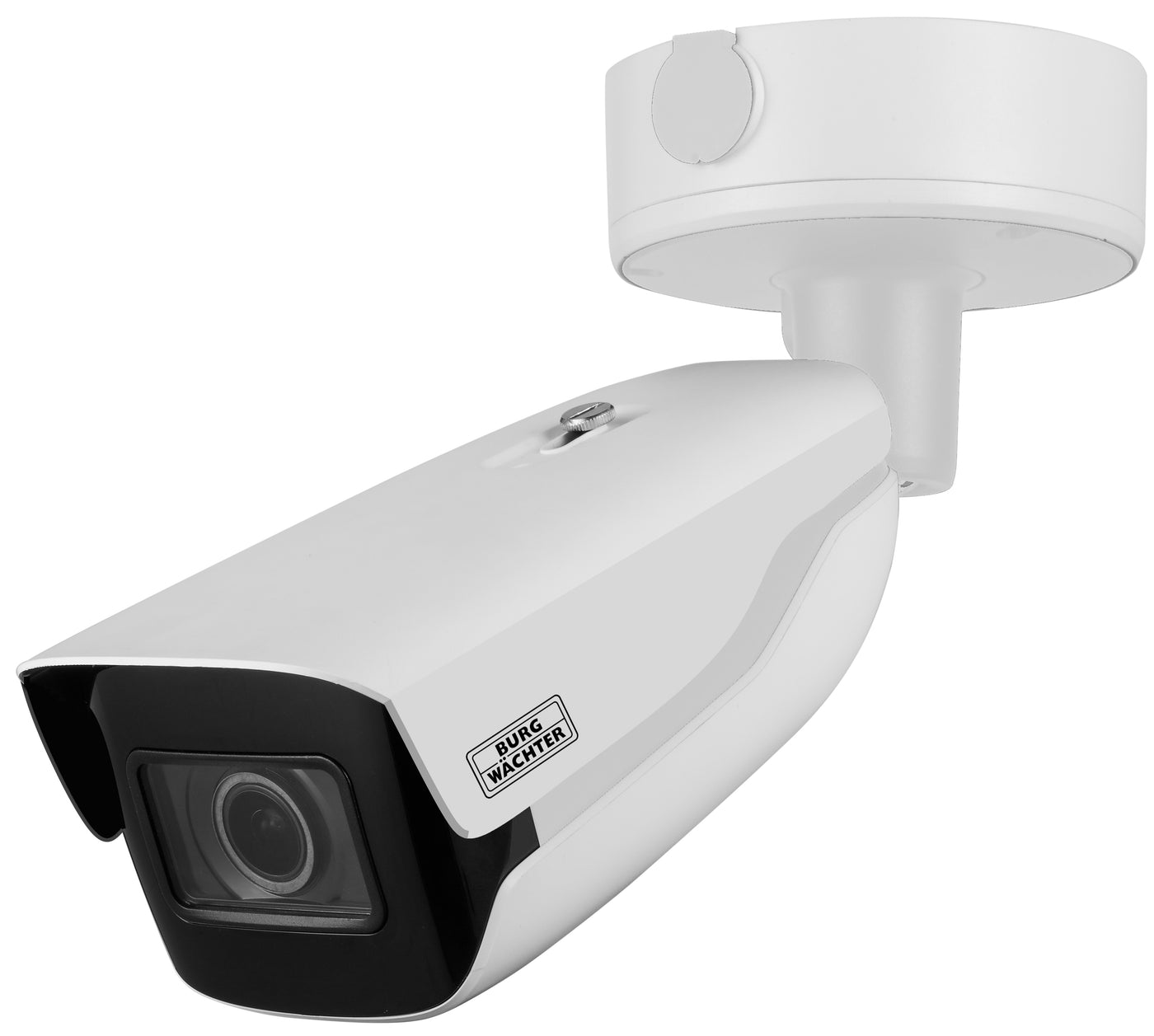 Recognize, evaluate, react
We offer cameras and recorders that have a special function of video analysis, license plate recognition / license plate recognition.
These systems, unlike other products on the market, also work at greater distances and recognize even small license plates very well. With license plate recognition - similar to virtual tripwire or zone recognition - street sections or certain areas of access roads can be defined in which license plate recognition is to take place automatically.
Safety & Comfort
Black & white lists allow to automate access to company premises, parking garages, hotel entrances specifically for employees, customers, VIPs.
Analysis properties
Over 95% instant correct recognition by the camera in real time
Barrier opening via black- or white list can be done via a corresponding recorder, without additional software license costs
Detection of vehicles via video analysis, optionally via external light barrier or ground loop (virtual trip wire)
Easy setup in the camera / recorder
Suitable for day & night operation
Targeted event triggering e.g. only for motor vehicles
Extensive additional functions for targeted search for vehicles e.g. based on vehicle color