References
Trust and security - customer testimonials about BURG-GUARD
What customers and partners say about BURG-GUARD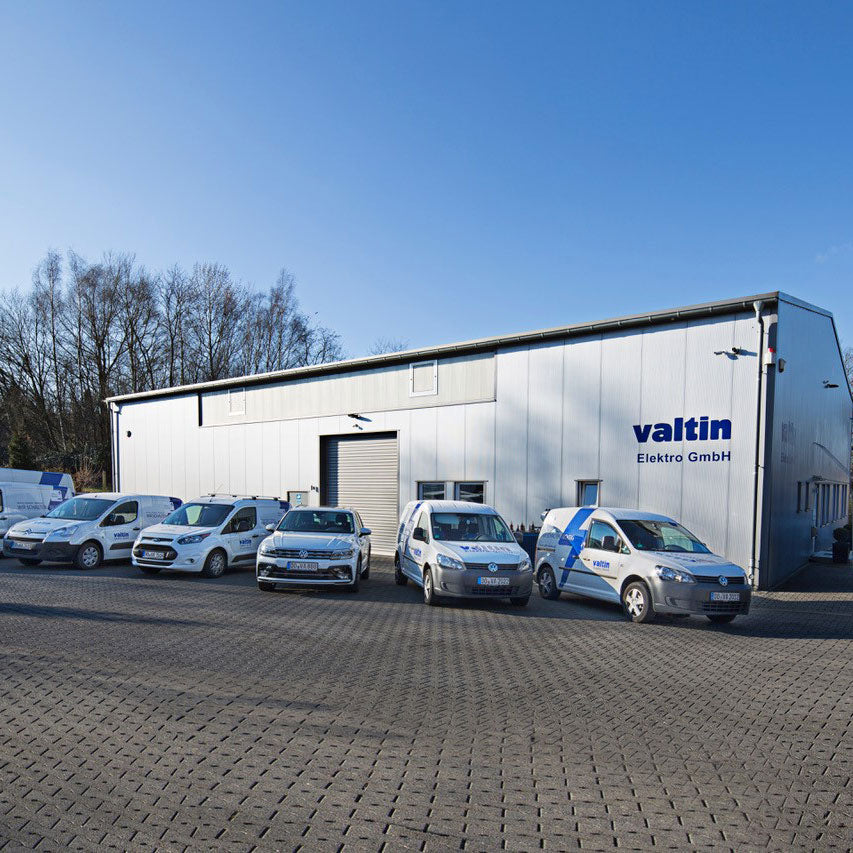 Valtin ElektroGmbH
"In accordance with our motto "WE SWITCH CORRECTLY", which describes our cross-generational company history in solving customer-specific challenges, we chose video surveillance from BURG-GUARD. Here, the right solution was offered according to our individual challenge. From the consultation to the commissioning, we always felt in good hands."

Christine Valtin - Managing Partner Valtin Elektro GmbH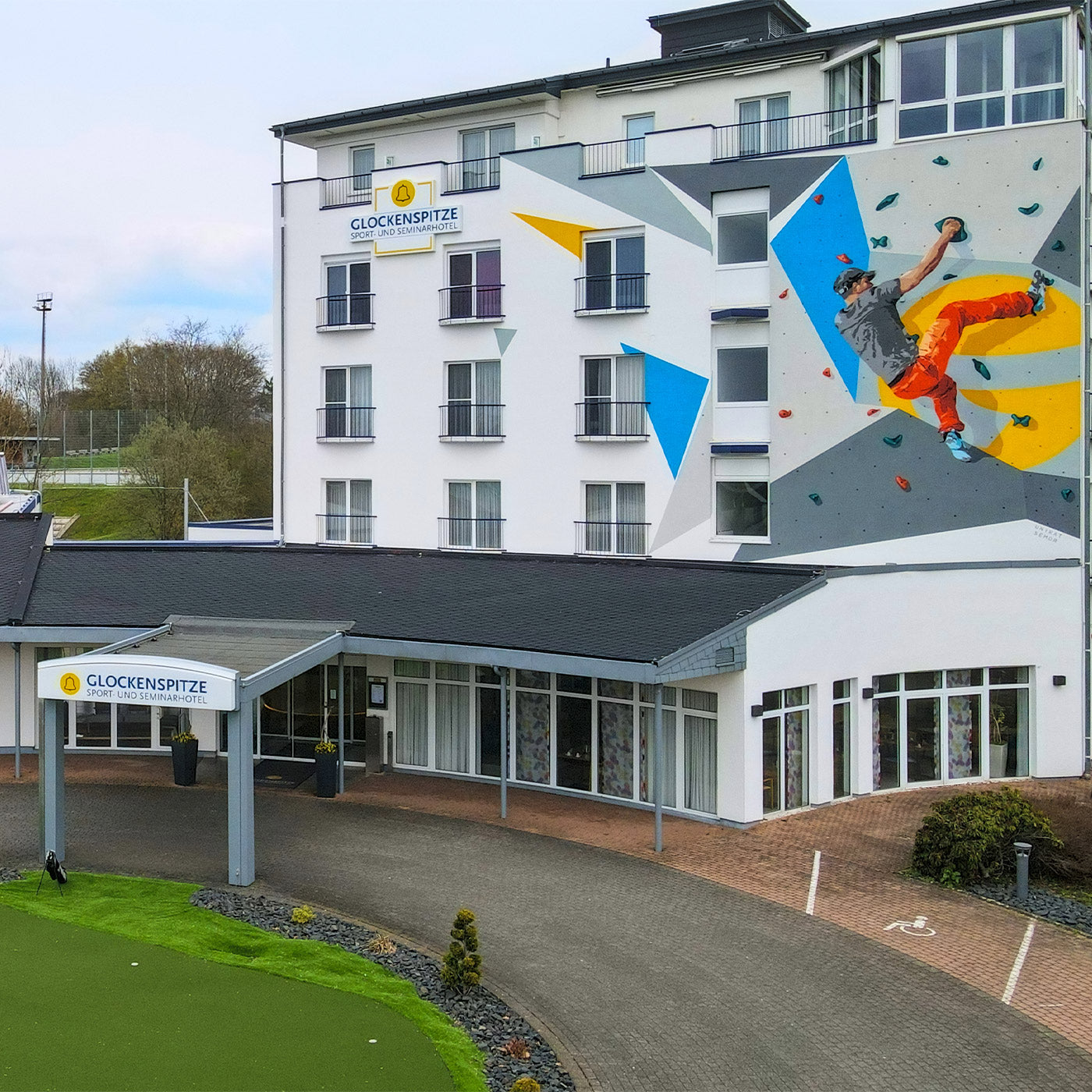 Hotel Glockenspitze in Altenkirchen
"The Hotel Glockenspitze has been using Burg-Wächter and Burg-Guard products (formerly Santec) for almost 10 years now. I am convinced of the high quality, reliability and durability of the products. User-friendliness for the hotel's guests has top priority. Our reception can create the codes with ease and managing staff access for the administrator is also a breeze. Especially for our late arriving guests, the system is indispensable. Data protection - due to local data sovereignty - is also 100% guaranteed."

Bastian Jordan - IT Manager of the Hotel Glockenspitze in Altenkirchen / Westerwald.
Gvi Vertriebs-GmbH& Co.KG
"From the very beginning, we were convinced of the quality of the products and the support and that is why we decided to work with them."

Ing. Norbert Gruber - Managing Director
PFALZSOLAR GmbH
Pfalzsolar, the solar professionals with heart, mind and many years of experience.
Since 2003, PFALZSOLAR has been developing, building and operating photovoltaic power plants of all sizes for national and international business customers, investors and partners, as well as for private customers. PFALZSOLAR has installed solar parks and PV plants with an output of more than 600 MW and has over 27 megawatts in its own portfolio. The company also monitors, operates and maintains a plant portfolio of around 400 megawatts. The solar parks are located in Germany as well as the Netherlands, Greece, Great Britain, Austria and the USA and meet the highest quality standards - after all, they are planned and built by almost 150 solar professionals. The professionals from Pfalzsolar use camera systems from BURG GUARD to monitor their solar parks.