BURG-GUARD
Professionals for video surveillance and security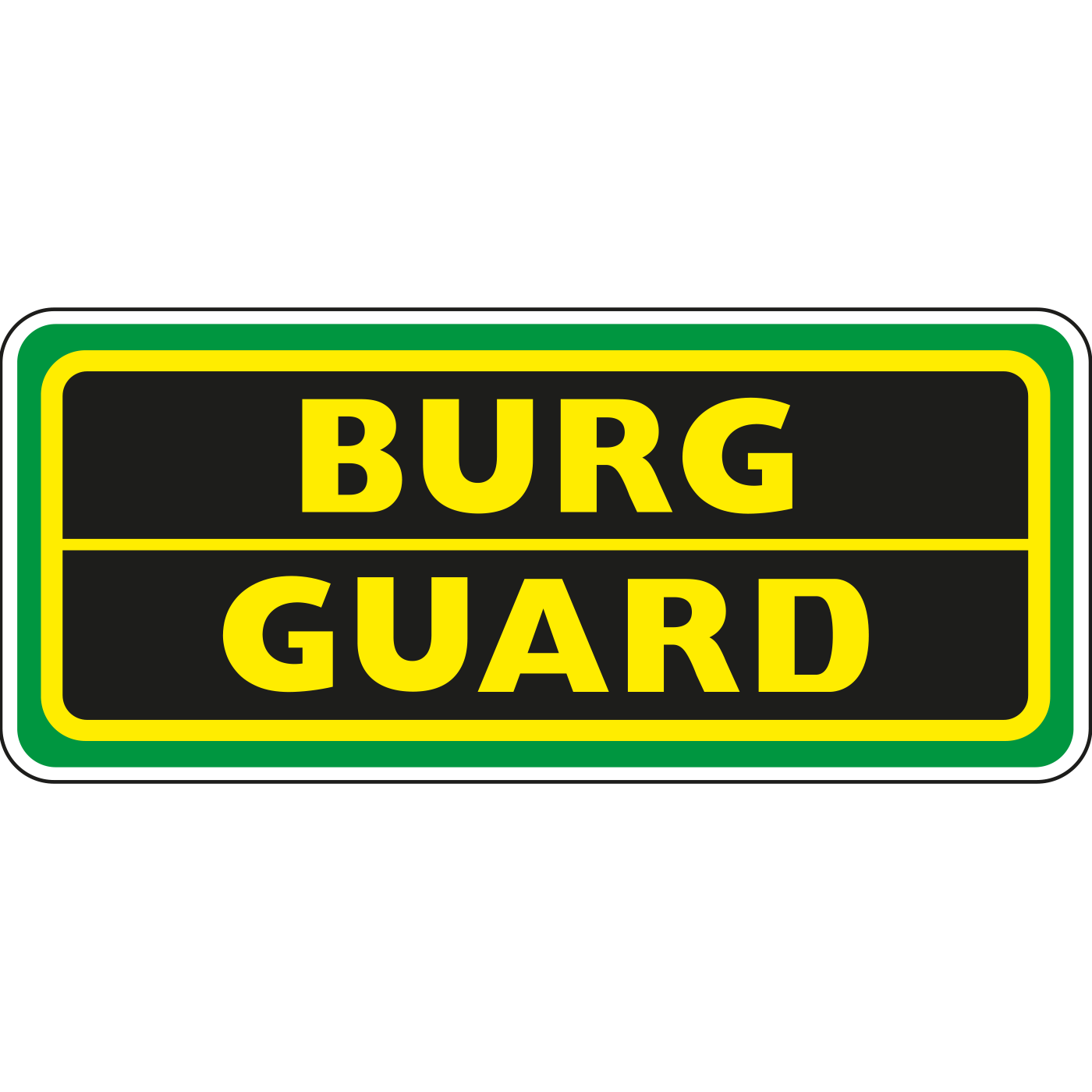 Surveillance technology since 1974
Since the company was founded in 1974, our brand has stood for competence and service. In the five decades since then, BURG-GUARD (formerly SANTEC) has developed into one of the leading companies for video security in the industrial, commercial and government sectors.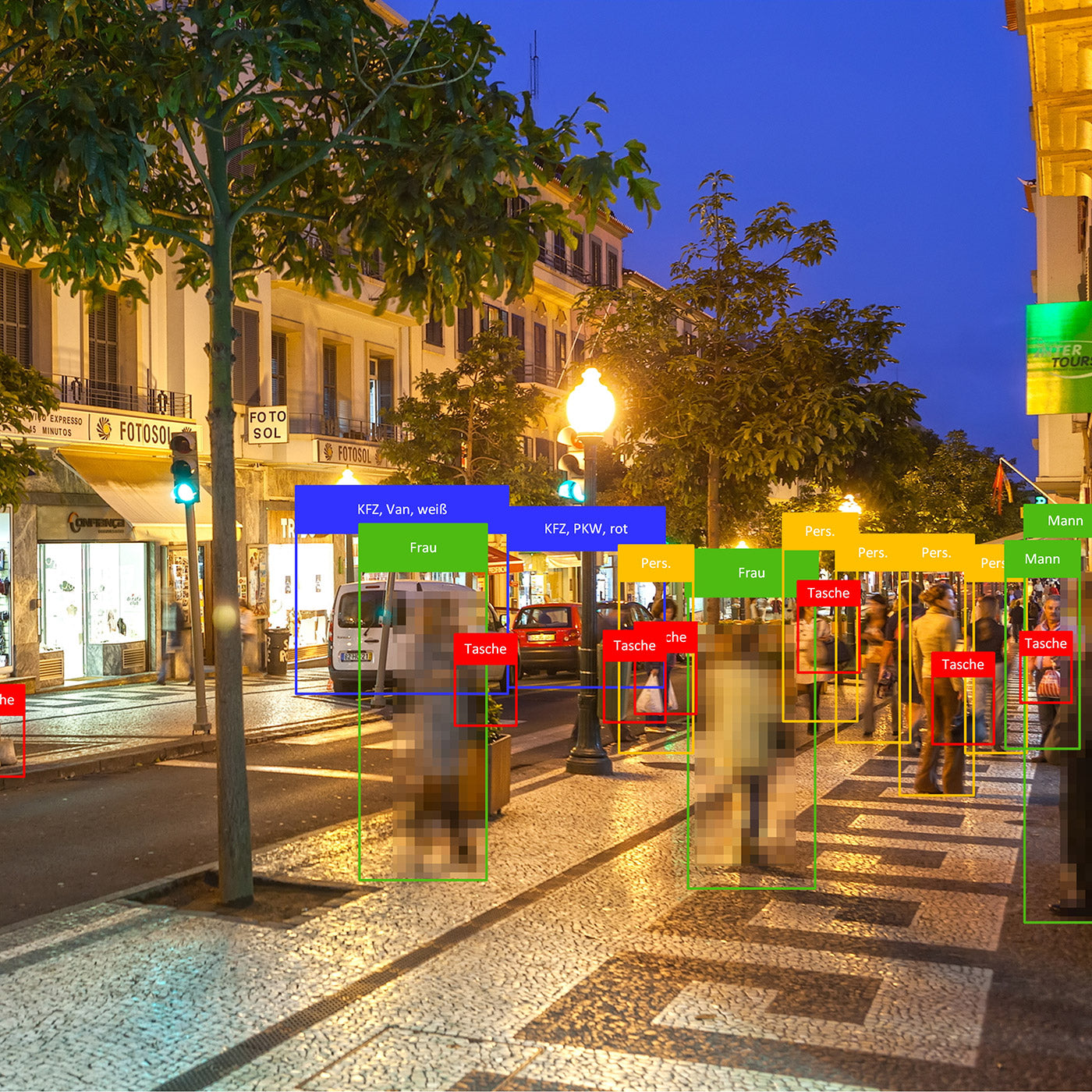 State-of-the-art technology paired with strong expertise
Within the BURG-WÄCHTER Group, BURG-GUARD GmbH is a separate company. As BURG-GUARD GmbH, we supply our customers and partners with the latest expertise in video surveillance technology, available through official BURG-GUARD GmbH specialist trade partners. Detailed advice and nationwide on-site support are part of our services. To ensure the standard of our service, product management and quality assurance take place exclusively at our locations in Germany. We also offer a wide range of training courses and webinars in which we pass on our specialist knowledge to our customers and partners with the help of qualified experts.p>
Our company philosophy is quality. Our ISO 9001:2015 certification and delivery of items in stock within 24 hours are part of this philosophy.