Opening doors has never been so smart!
Your finger becomes the key
The ideal safe
Protection high²! The Dual-Safe safe from BURG- WÄCHTER
Comfortable, Safe, Universal
eBoxx EASY+ The parcel box for all cases
BURG-GUARD
Professional video surveillance solutions
The new Seattle letterbox in three colours
BURG-WÄCHTER - Security products for more than 100 years
"Without security, there is no freedom."
Alexander von Humboldt
To live safely and comfortably. This is the wish and basic need of every single person for himself and his family. Since 1920, BURG-WÄCHTER has been making the world a little bit safer.
BURG-WÄCHTER
Simply excellent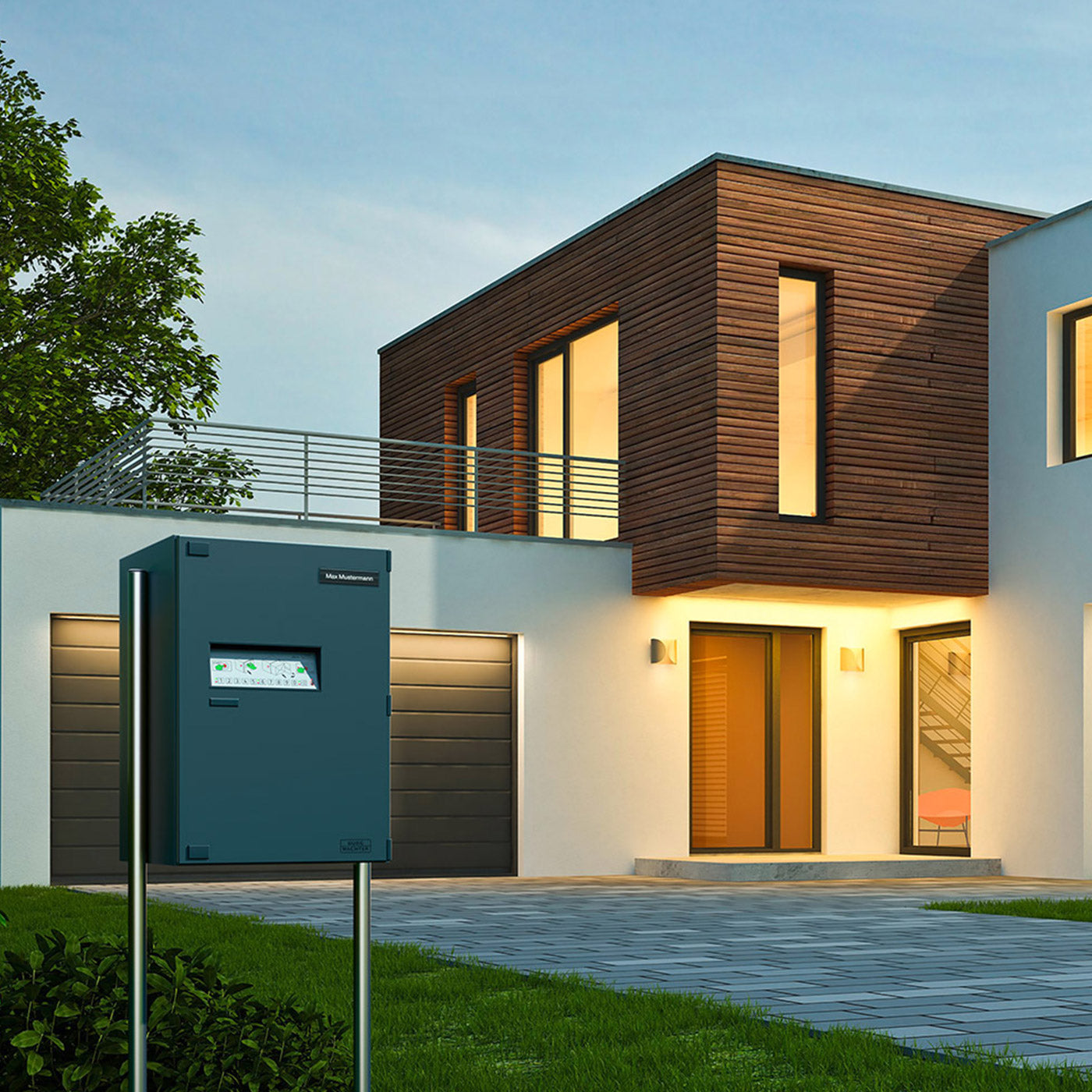 Are you an online shopper?
Never miss your delivery again
Online shopping continues to boom and with it the number of parcels continues to rise. Despite the increase in people working from home, it is not always possible to accept parcels in person.
With the eBoxx EASY+, you are guaranteed to receive your delivery and do not have to rely on your neighbours or make a trip to collect a missed parcel again.
Smart door locks
secuENTRY
Locking convenience redefined. With the electronic door locks of the secuENTRY series, you will be able to open your doors without keys in the future - whether for private homes, companies or public authorities. With secuENTRY, BURG-WÄCHTER combines state-of-the-art technology with maximum convenience.
Intelligent door locking systems
Door lock management system
Whether for sophisticated requirements in the private sector, companies or authorities: the BURG-WÄCHTER secuENTRY pro series combines state-of-the-art technology with maximum convenience. The modular system, which can be flexibly adapted to all your individual needs eg for hotel operators or owners of vacation apartments. Clever software solutions, it doesn't get more flexible than the innovative
secuENTRY pro series.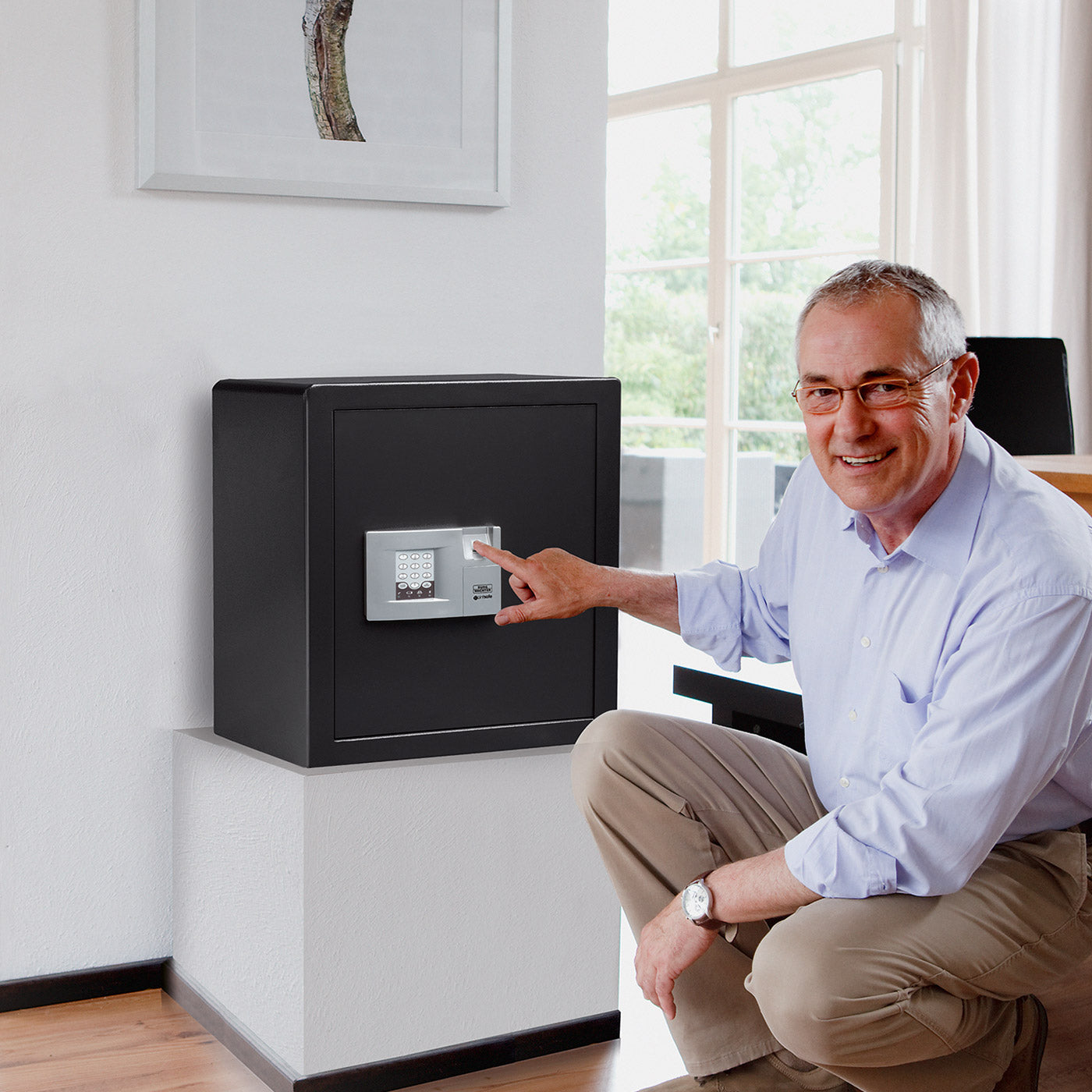 Safely stored
Your requirements are as diverse as our solutions are comprehensive
The commercial sector often has requirements that are very individual. With a large selection of safes in different sizes, locking systems and resistance classes, you will find your safe at BURG-WÄCHTER.
Security is a matter of trust. That is why BURG-WÄCHTER develops and produces its safes completely in-house.
Safes for private use
Security for your most valuable
In every home there are some items that need to be well secured, the right place for them is a high-quality safe. BURG-WÄCHTER has a century of experience in the development and production of safes and we will be happy to advise you on which safe is exactly right for your needs. .
Professional video surveillance
The specialists of BURG-GUARD are your contact in all questions of professional video surveillance. Your solution provider and support with our know-how for your project. .
BURG-WÄCHTER dealer locator
Find BURG-WÄCHTER products in specialist shops and DIY stores with our dealer search in your area.
100 years of safety
Tradition meets Innovation
From the mechanical lock to the electronic locking system: BURG-WÄCHTER has been accompanying people's security for more than 100 years.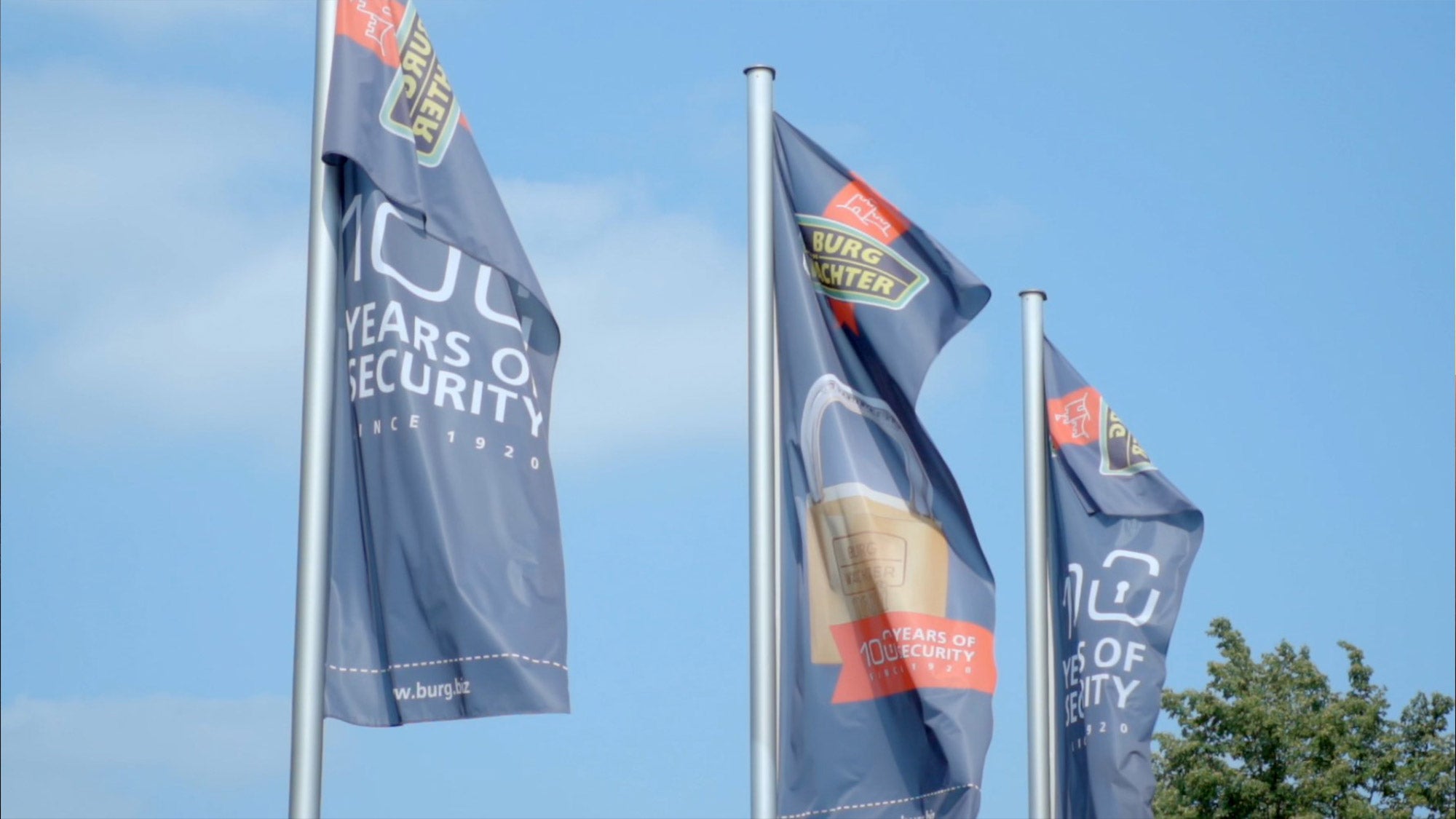 Over 100 years of safety under the sign of the castle
BURG-WÄCHTER - traditional company and trendsetter since 1920