New products
New products of monitoring technology
The latest in surveillance technology
You want to stay up to date? We also present the latest news in our webinars, news and of course in the newsletter that we regularly send to interested parties.
Are you interested in our newsletter? Sign up now!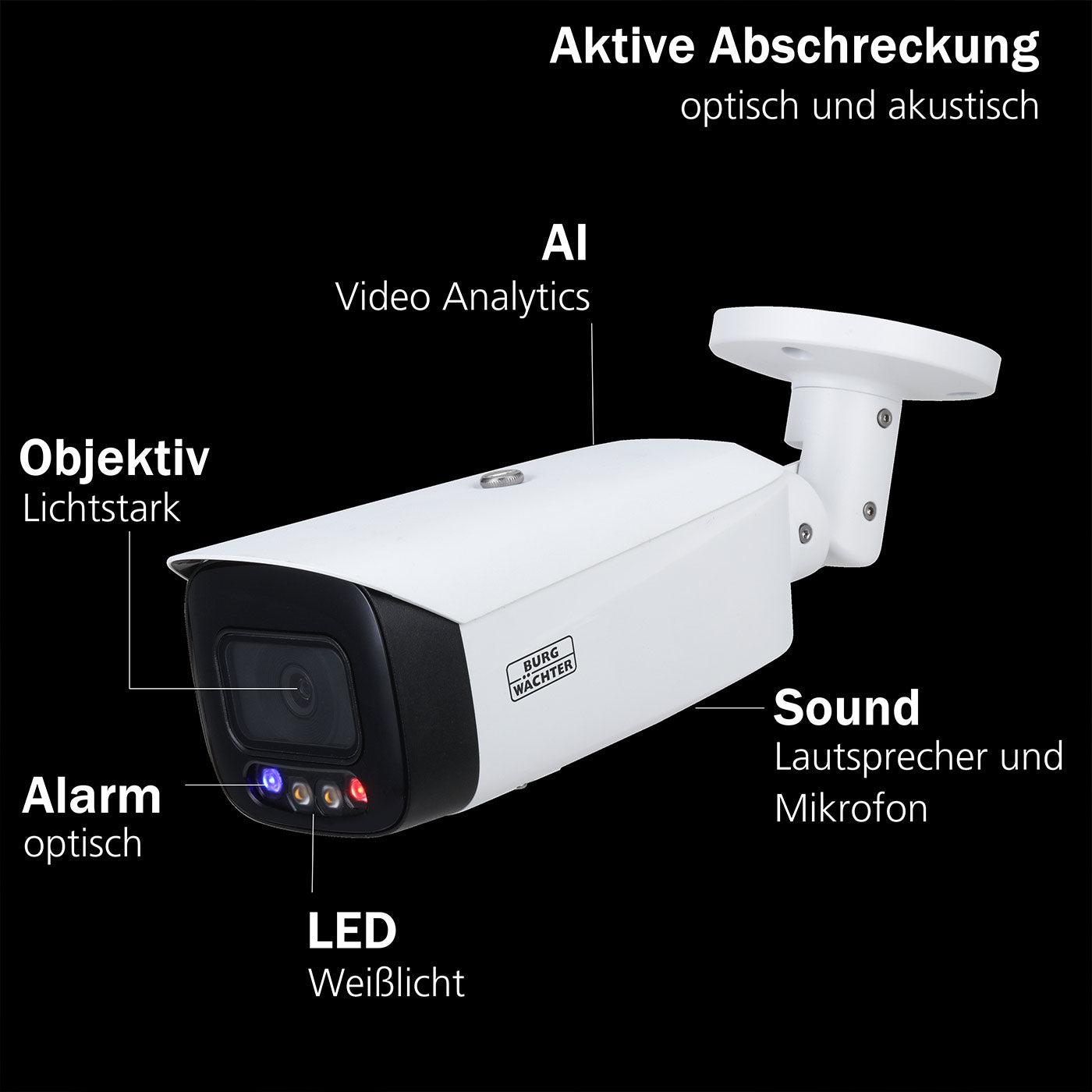 Almost every day, new tools, innovations and ways are revealed that we can make use of to achieve our goals even more efficiently. This also applies to video surveillance and transmission technology. With the rapid progress of technology, we are also constantly adapting our product portfolio. This way we can ensure that not only we, but also our customers always have the most up-to-date and effective solutions in the field of video system technology.
If you would like to get a general overview first, please have a look at our online catalog.
Professional
IP video security
Video surveillance with network technology - network surveillance cameras
Find out everything about our IP cameras, accessories for IP cameras, car licence plate recognition, IP speed dome, accessories for IP speed dome and thermal imaging cameras
.