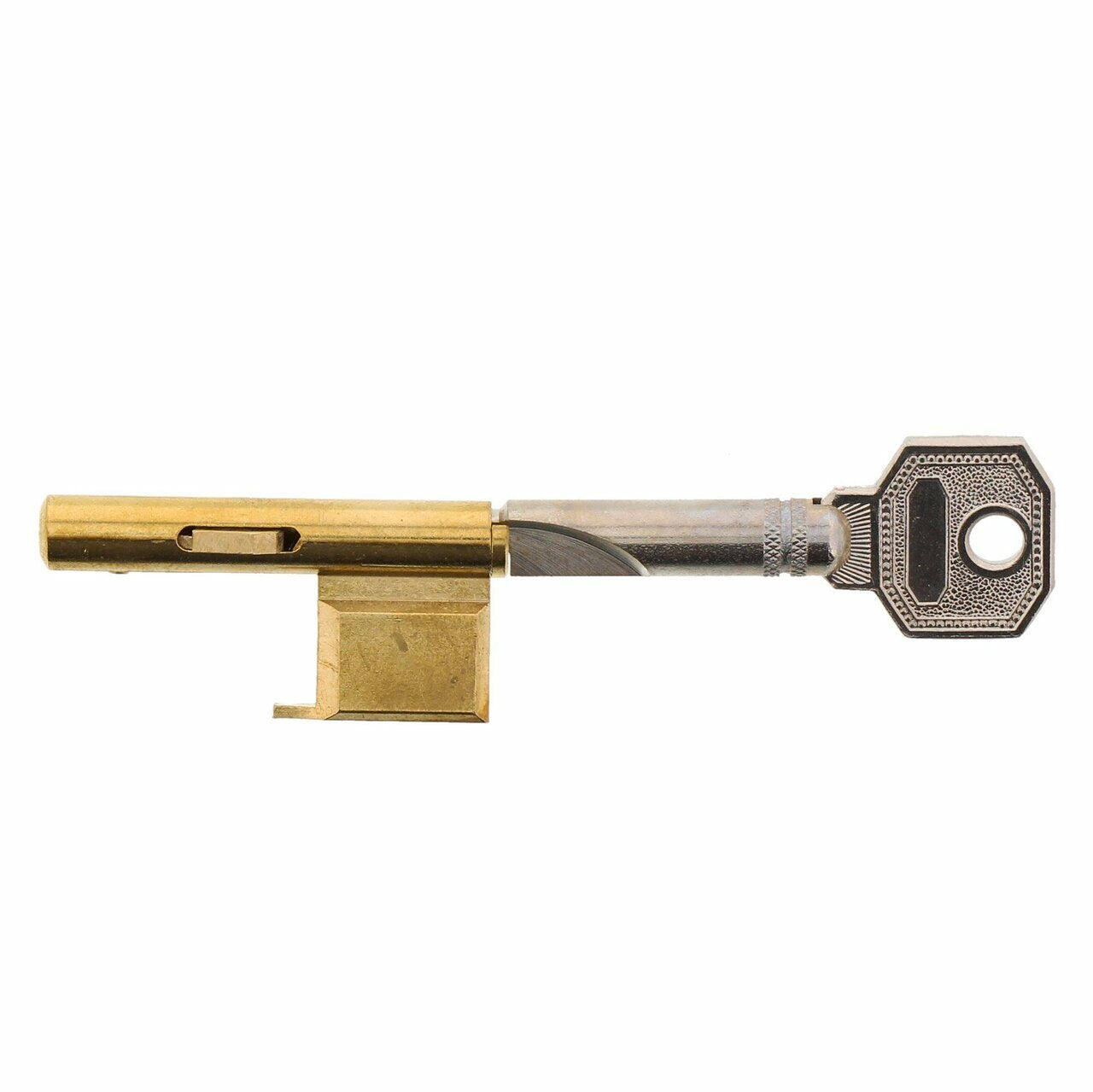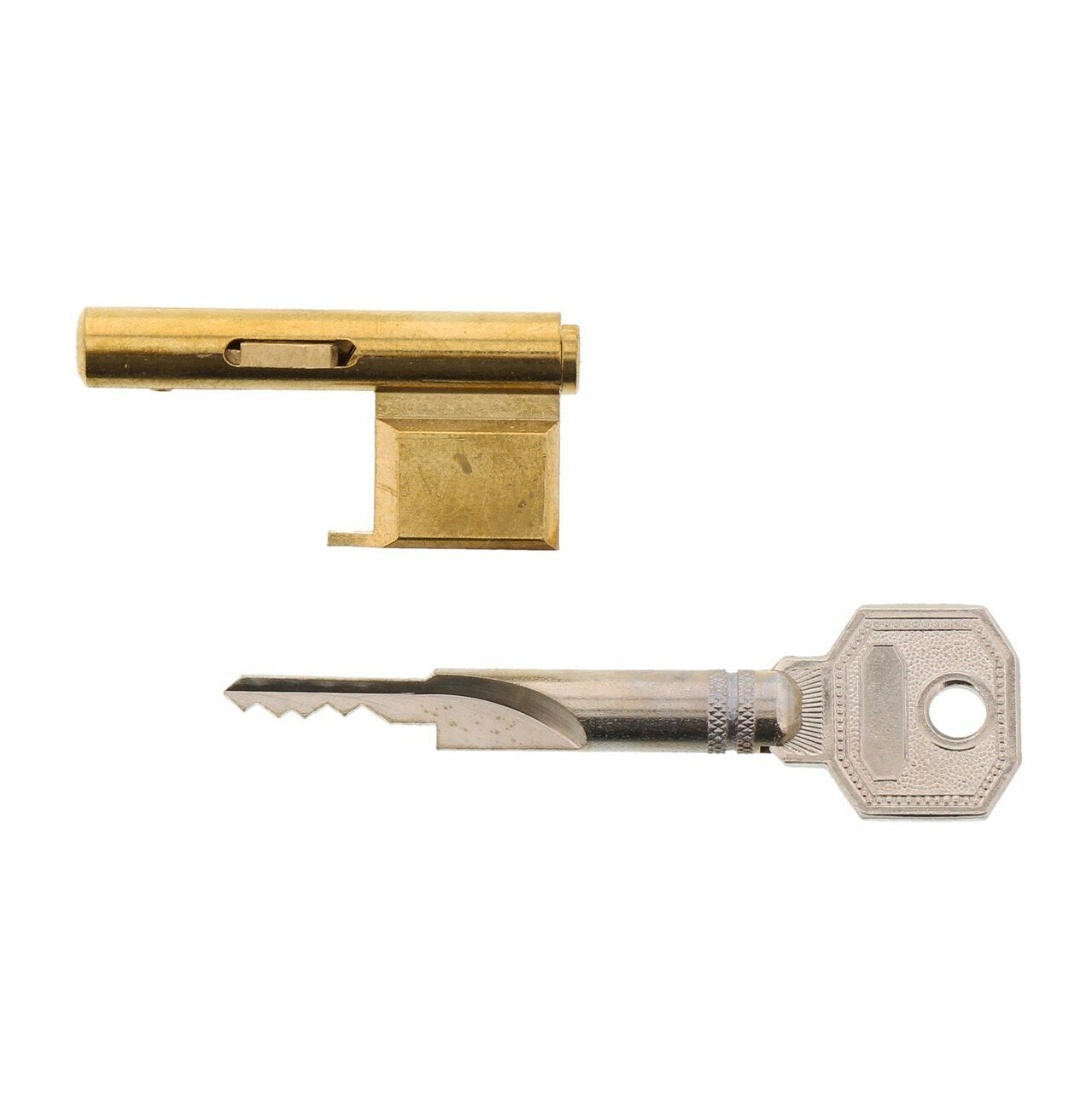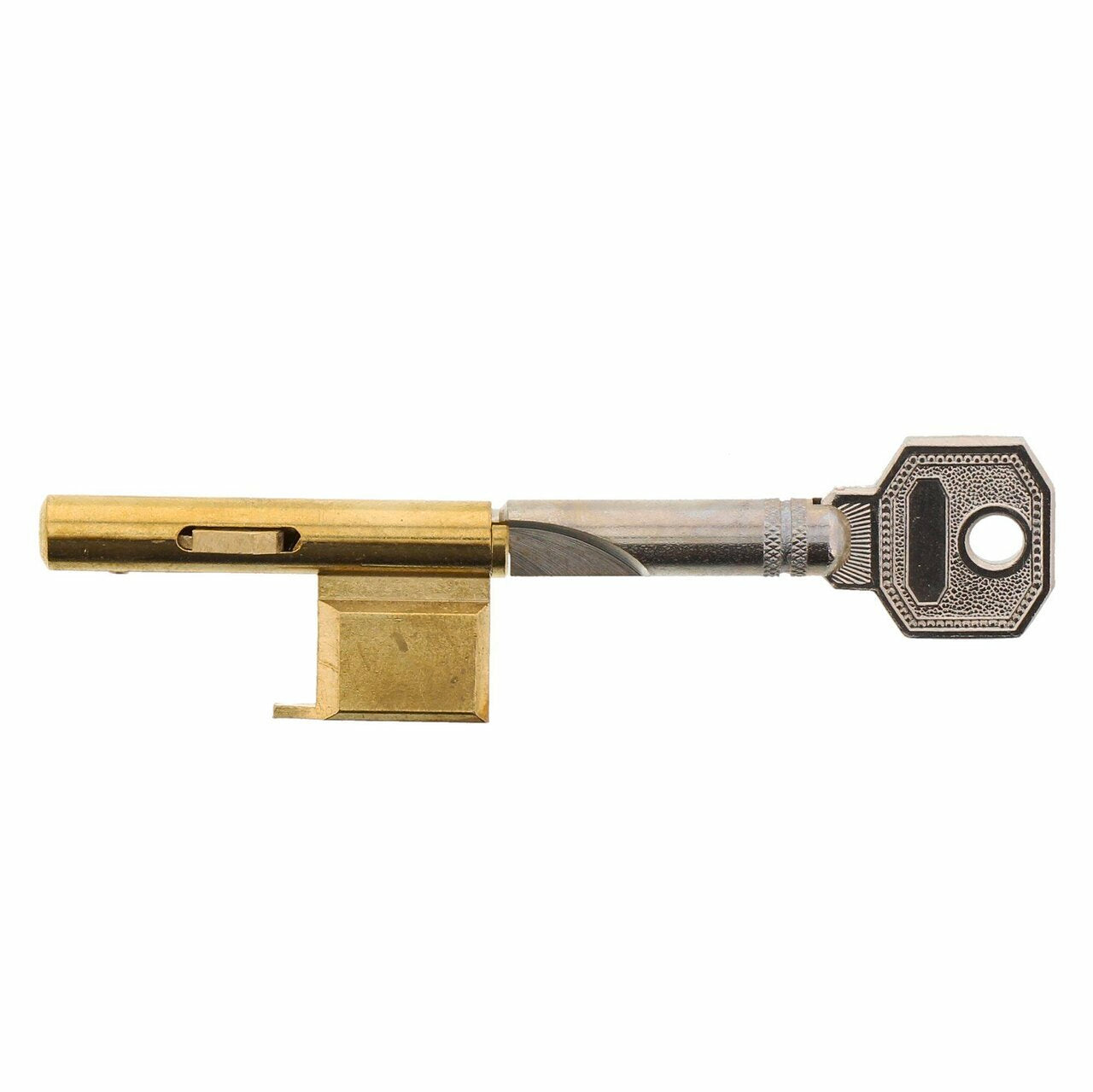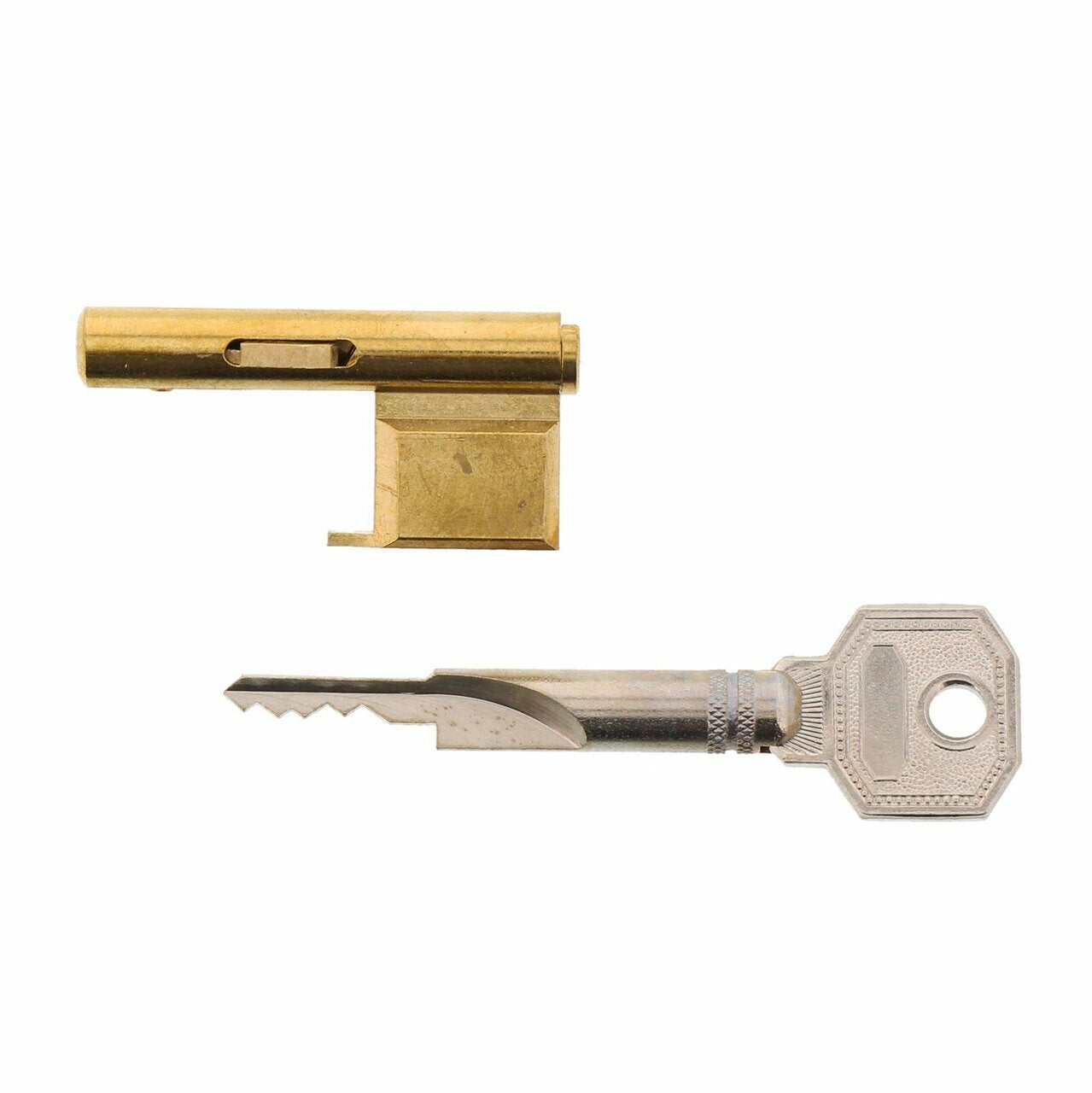 Lock & Bolt Locking Technology | Lock E 700
E 700/2
Quantity: (per packaging unit):
pc
Cylinder keyhole lock E 700
Provide extra protection for your mortise locks. With the BURG-WÄCHTER keyhole lock. And it's extremelyfast and uncomplicated! This way you can secure your locks without time-consuming retrofitting. Simply insert the appropriate lock on one side and prevent unintentional opening from the other side.
Locking device E700 with stop
The cylinder keyhole lock E700 with stop is suitable for push-in locks. The standard version E700/2 is supplied with two keys. The version E700/3 with three keys. The cylinder diameter is seven millimetres. 
• E 6/E 7: for mortise door locks
• E 700: with stopper, for mortise
door locks
• ME: for furniture mortise locks
• version "/2": with 2 keys
• version "/3": with 3 keys
Location (indoor/outdoor)
n.a.
Verpackungseinheit
10.00 Stk
Main material
Brass
Incl. fixing material
no
Diameter
7 mm
Packaging width mm
OUTDATED
Packaging depth mm
OUTDATED
Type of packaging (carton, blister)
loose