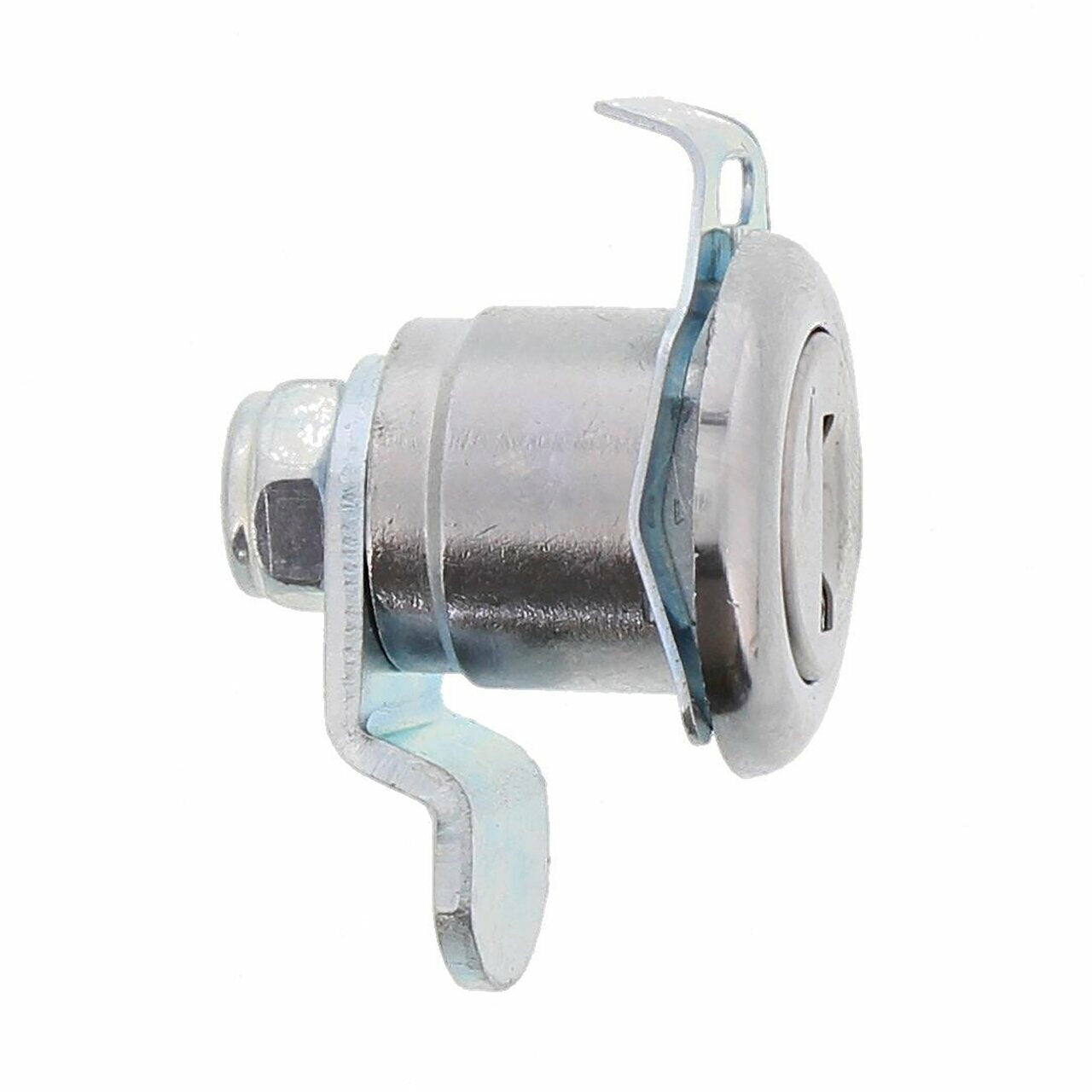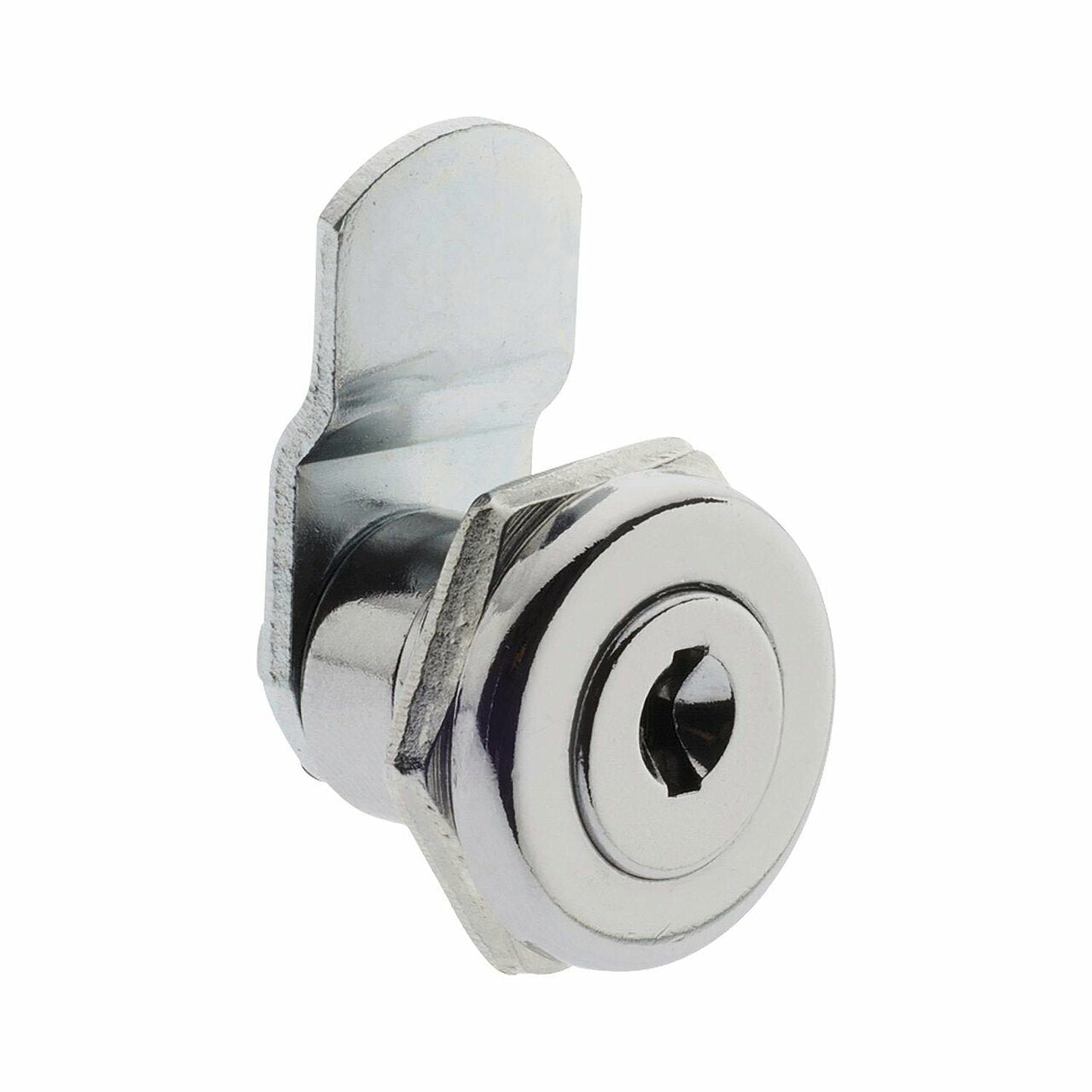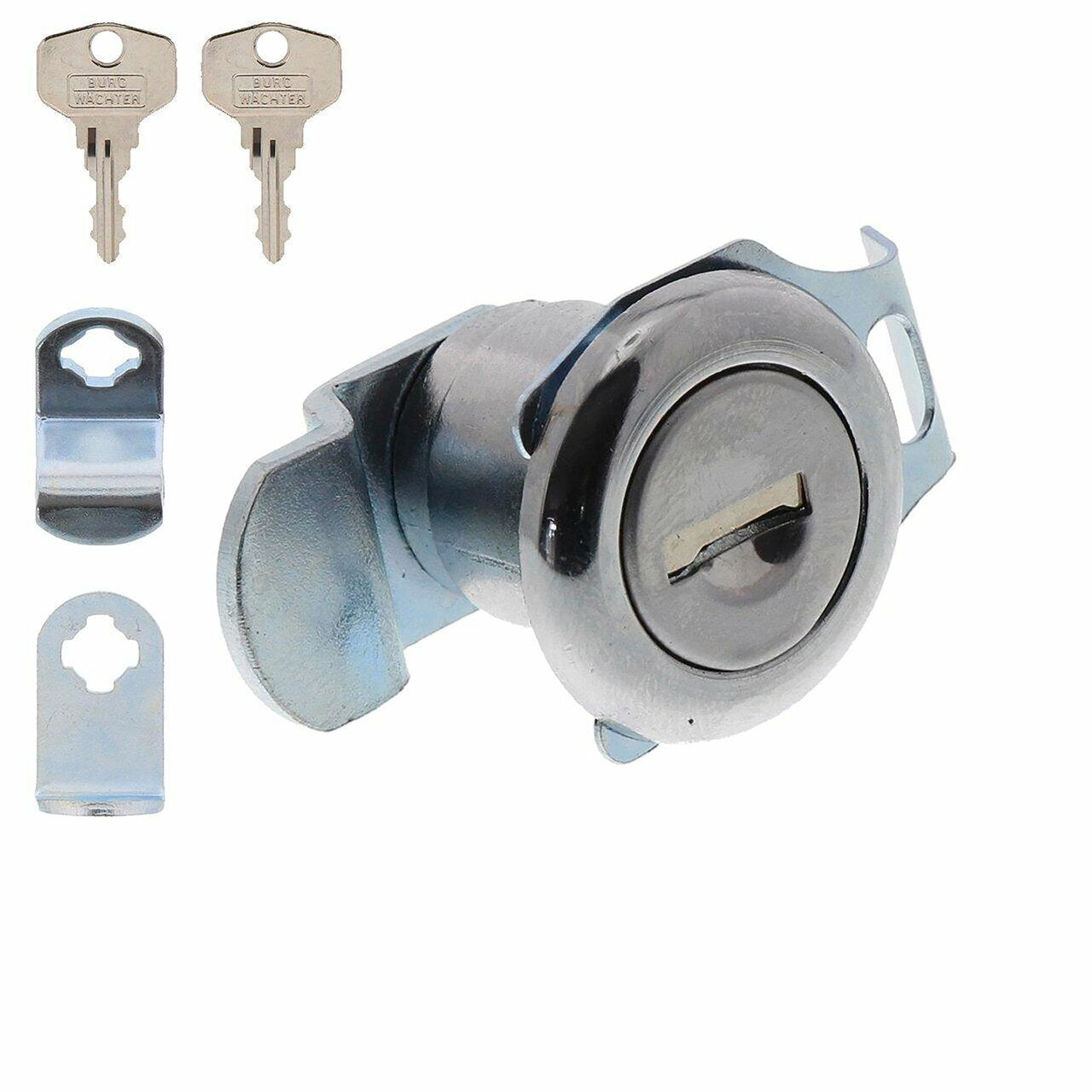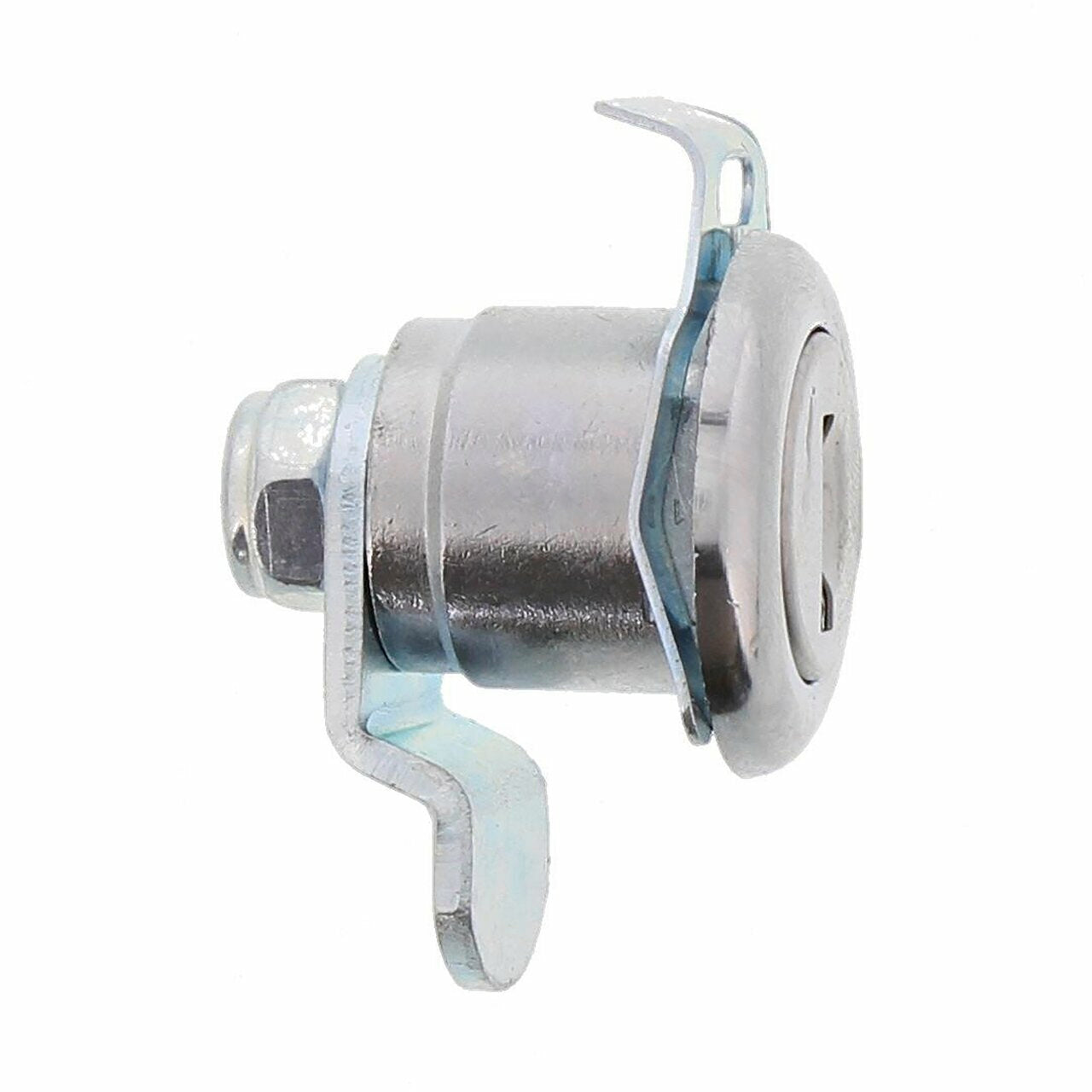 Lock & bolt locking technology | ZBK 71
ZBK 71
Quantity: (per packaging unit):
pc
Cylinder ZBK 71 with two bolts: Replacement for letterboxes from Renz and Dacyeux
Your letterbox lock needs to be replaced? No problem with the right letterbox lock as an inexpensive replacement part. BURG-WÄCHTER offers separate letterbox cylinders for quick and easy self-installation.The letterbox cylinders can be used on many letterboxes of different makes without any problems. Not only from BURG-WÄCHTER.
Install cylinder ZBK 71 in just a few steps
The letterbox lock ZBK 71 is suitable for letterboxes made by Renz (up to year of manufacture 2006), Dacyeux and others. If the lock of your letterbox from one of these manufacturers needs to be replaced, the letterbox cylinder ZBK 71 is the right choice. After a few simple steps, your letterbox is ready for use again. The cylinder is supplied with two bolts.This way you can find the right bolt for your letterbox.Assembly tip: Note that the key is not removed during the assembly process. 
• WBK: Replacement cylinders for letter
boxes of different brands
• BK: Replacement cam locks for
BURG-WÄCHTER letter boxes
• loose: cylinders for cash boxes, letter
boxes, key boxes etc.
Verpackungseinheit
5.00 Stk
Weight
0,057 kg
Drill hole diameter
17,6*20,2
For material thickness from, to
1 - 2 mm
Pivoting range
90°
Cylinder diameter
24.6
Main material
Zinc die casting
Incl. fixing material
yes
Packaging width mm
0,00 mm
Packaging depth mm
0,00 mm
Type of packaging (carton, blister)
loose
Type of fixing material
k.A.
Matching key blank
34 W