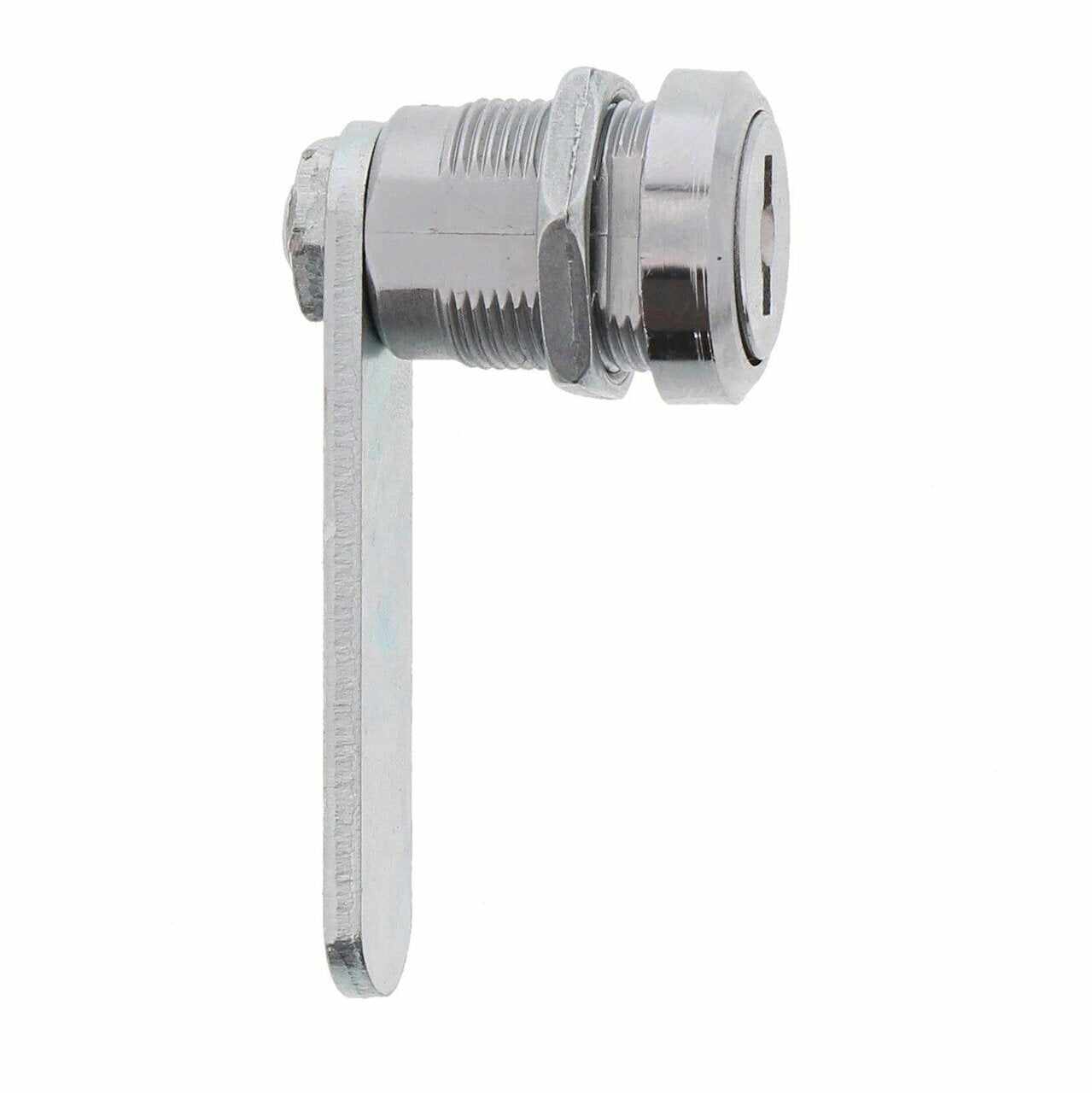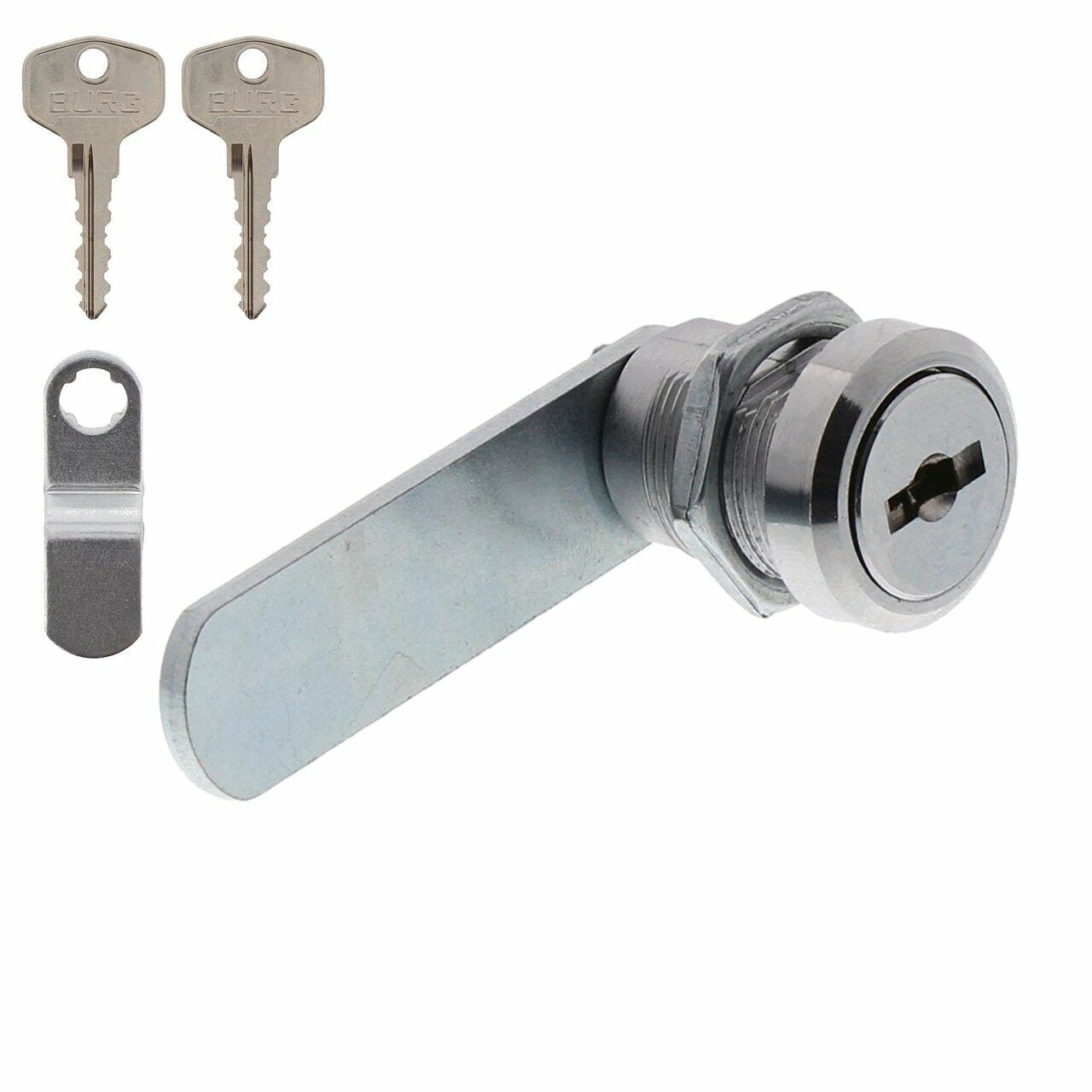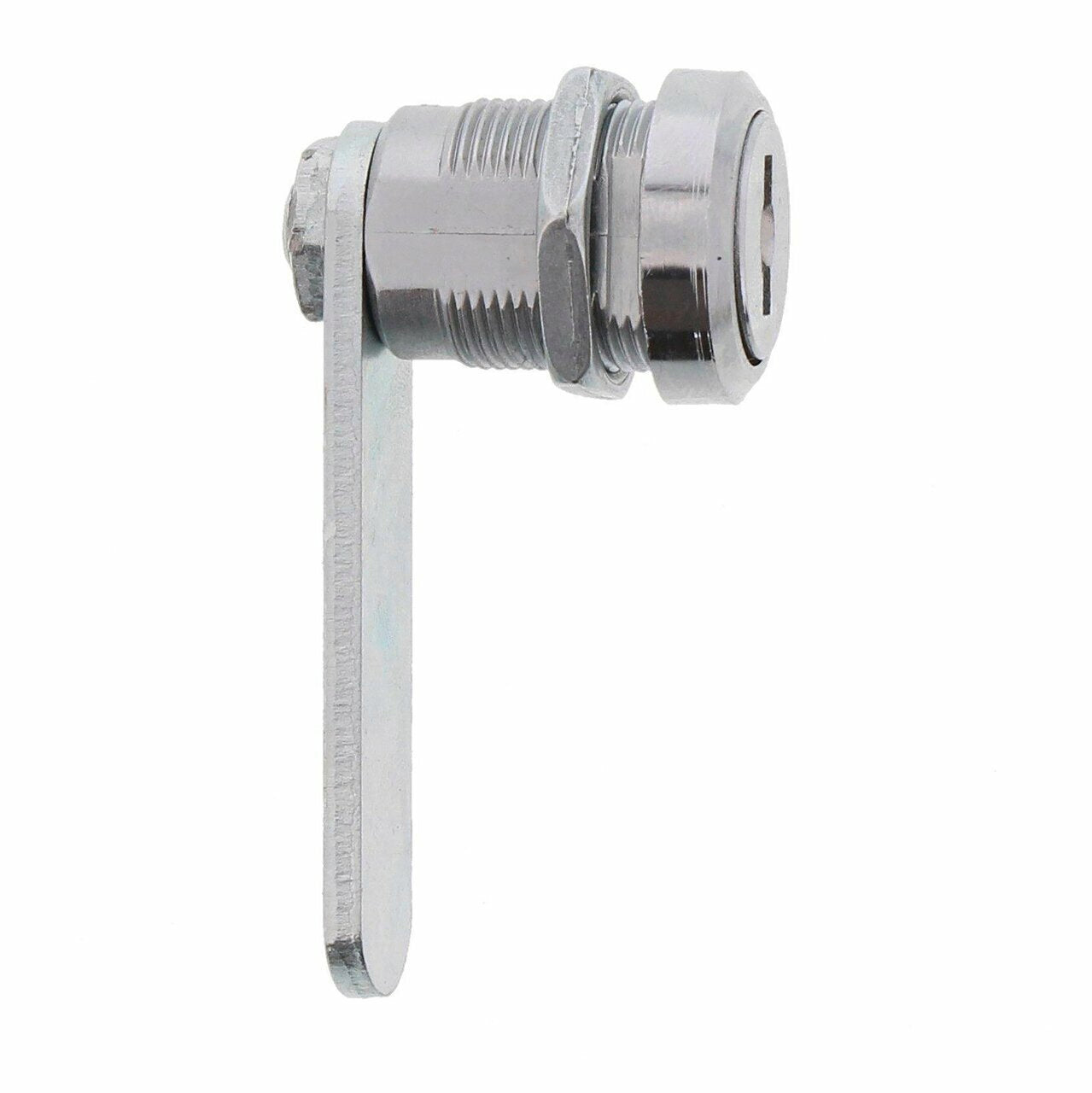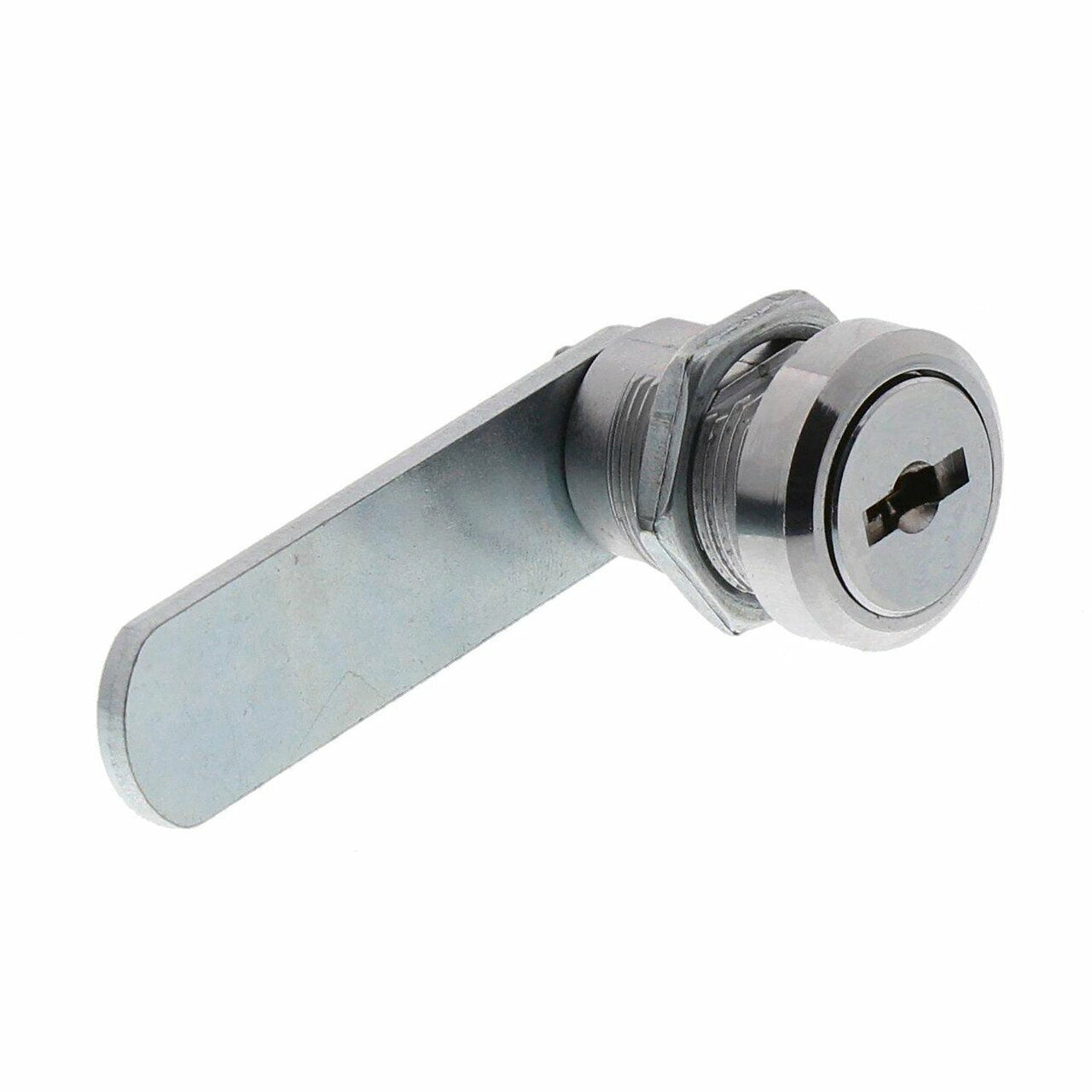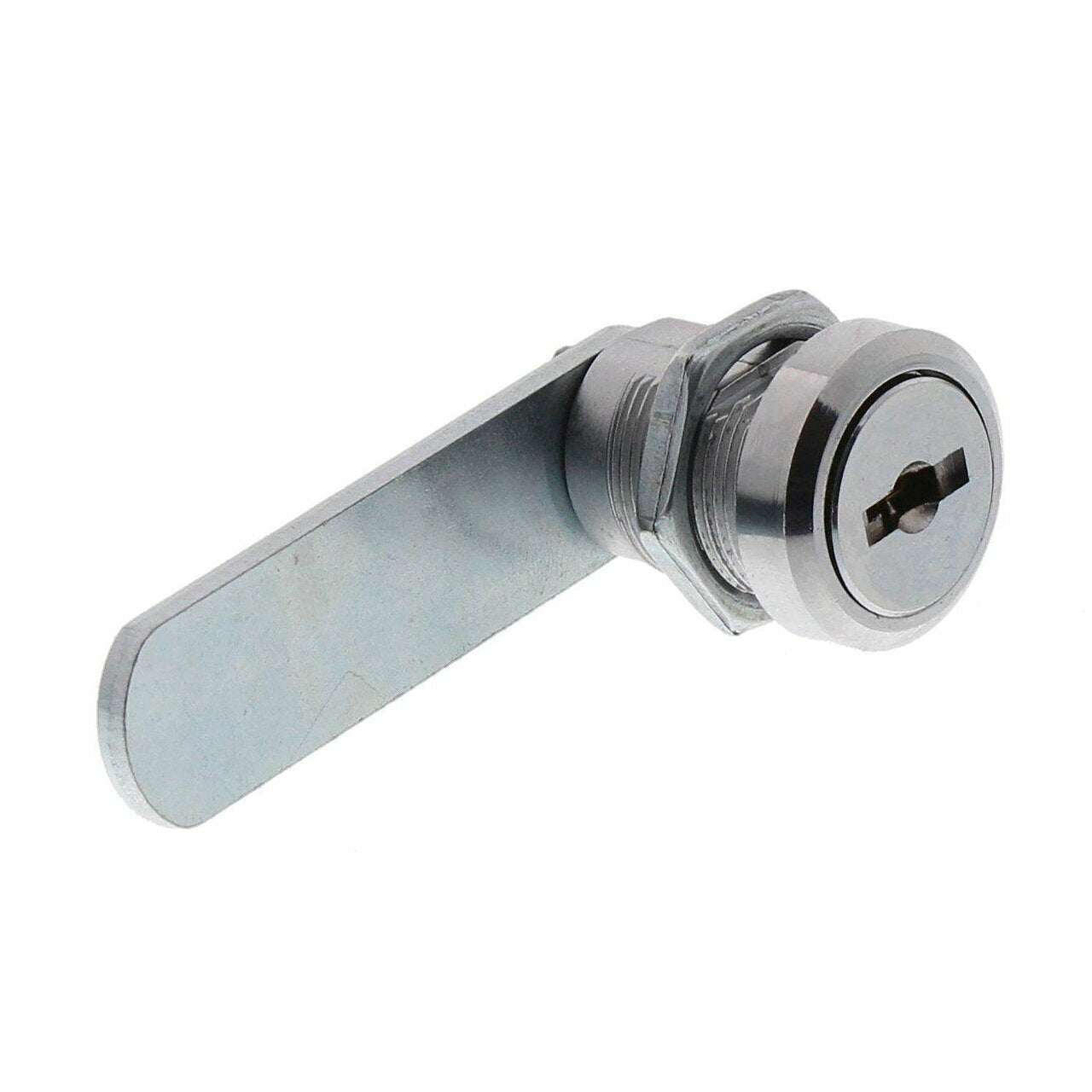 Lock & bolt locking technology | ZS 85
ZS 85
Quantity: (per packaging unit):
pcs
Universal cylinder ZS 85 with three bolts
The BURG-WÄCHTER universal cylinder ZS 85 is made of high-strength and additionally nickel-plated die-cast zinc. The cylinder can be used in many areas thanks to three different bolts.Opening and closing the disc cylinder is particularly easy with the aid of one of the two reversible keys supplied. The bolt can be adjusted at a 90-degree angle.The cylinder can be opened and closed particularly easily.
The suitable cylinder for different material thicknesses
The universal cylinder ZS 85 is designed for a material thickness of 1-12 mm and can therefore be used extremely flexibly. When mounting, fix the cylinder securely with a fixing nut. During installation, make sure that the key remains in the lock until after installation is complete.Optionally, the universal cylinder ZS 85 is also available in a keyed alike version.

• made of high-tensile, nickel-plated die-cast zinc
• disk cylinder with reversible key
• bolt adjustable in 90° angle
• ZS 76, 77, 77 H, 84-86: with mounting nut
• all models come standard with 3 different bolts (except ZS 77 H and ZS 84)
Product outer width
23,00 mm
Product outer height
23,00 mm
Verpackungseinheit
5.00 pcs
Weight
0,113 kg
Drill hole diameter
16,2*19,2
For material thickness from, to
1 - 12 mm
Pivoting range
180°
Cylinder diameter
23
Main material
Zinc die casting
Incl. fixing material
yes
Packaging width mm
0,00 mm
Packaging depth mm
0,00 mm
Type of packaging (carton, blister)
loose
Type of fixing material
k.A.
Matching key blank
36 W-V